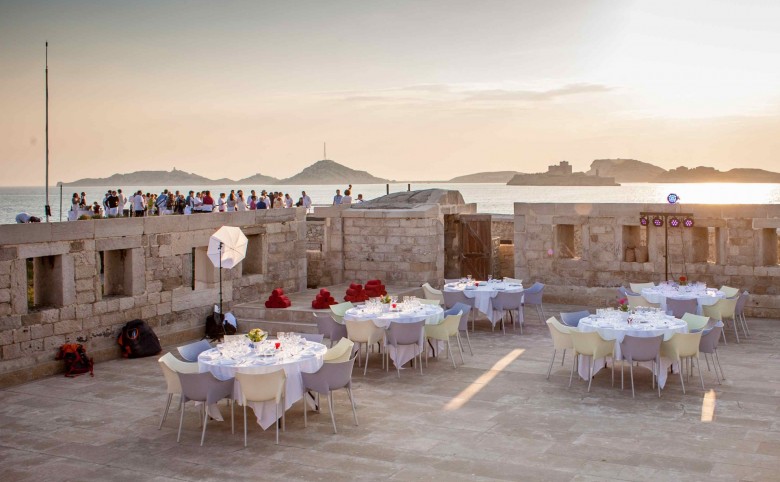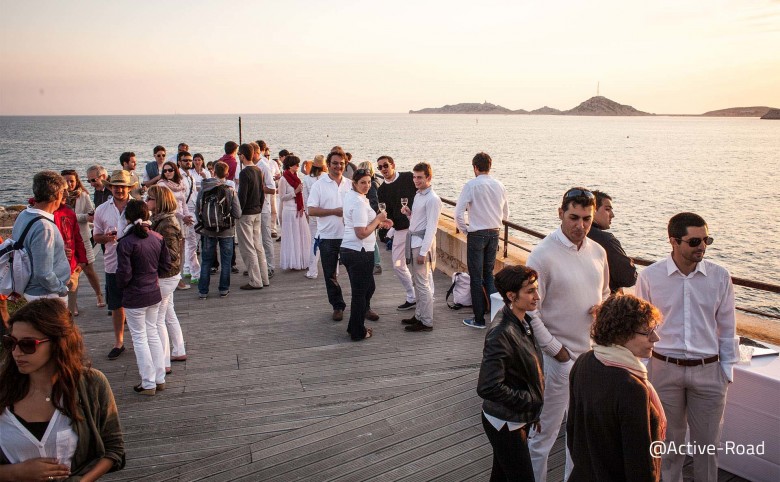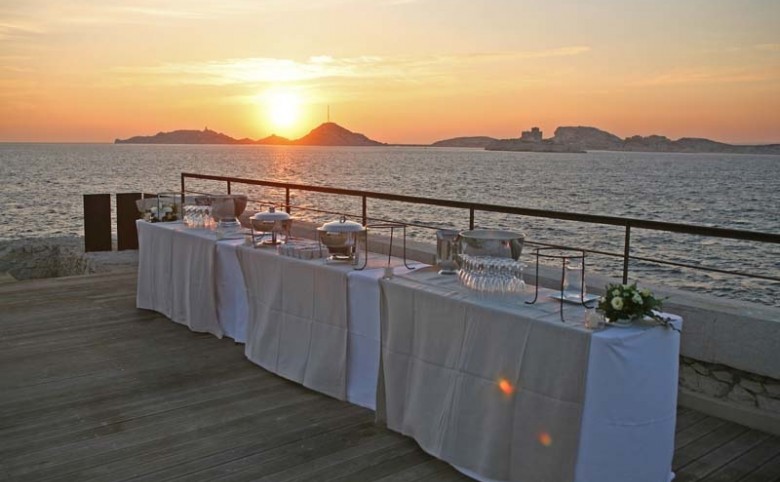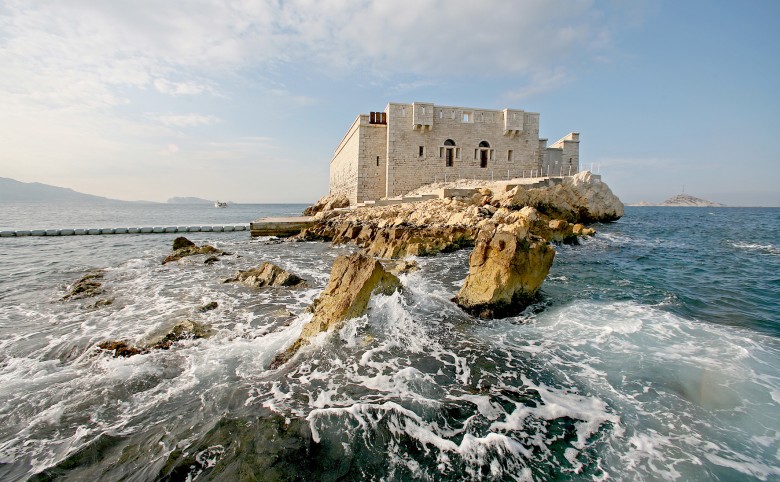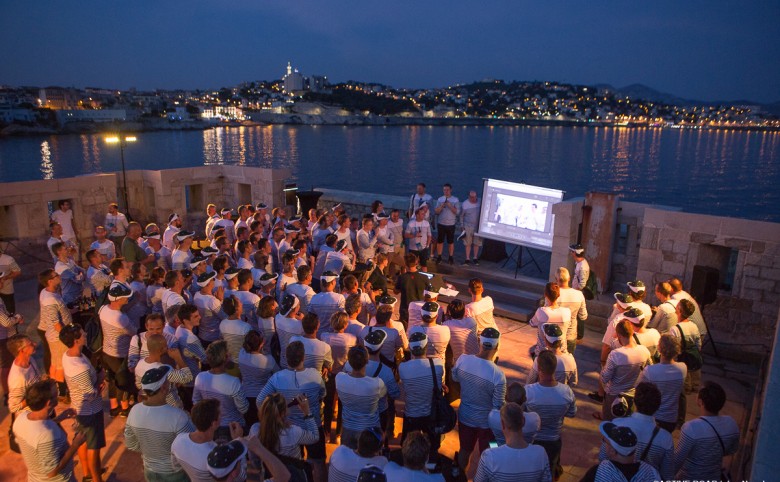 Degaby Island Party
Degaby Island welcomes you to atypical and historic setting for an unusual event!


1234
Easy
1/2 day
5 h
19h00 - 00h00
Set foot on this mysterious island posed like a sand castle in the middle of the water ... The island Degaby welcomes you in its atypical and historical setting for an unusual event! The terrace offers a 360 ° view over the bay of Marseille and the fort has a large open-air reception area.

Embark on an unusual and unforgettable evening on this small island atypical. Opt for a colorful event with culinary delights of choice! Our caterer will prepare a high-end cocktail party, complete with culinary entertainment.
Your evening will be animated by a DJ until midnight.
We also offer several a la carte entertainment: petanque animation, casino night, photobooth space ... to spice up your evening!
Lat
43.27917566626088
Lng
5.344631608276245
Embarkation at the end of the day provided by semi-rigid in rotation from the transport boat and the island Degaby.

19:00 - 00:00 Unusual evening - Degaby Island:
Sound control, light and DJ included.
Sanitary access
Set up a reception tent on the roof terrace.
Catering service - cocktail with culinary animations:
Your cocktail comes alive and revolves around three culinary workshops à la carte:
minute fish tartar animation
creamy risotto prepared in its parmesan wheel
pasta workshop
Whole raw ham cut on claw
burrata mozzarella workshop
prawn wok with sesame
anchoïade animation
animation of the sea on the plancha
regional workshop and Provençal specialties
skewers grilled fillet of chicken tandoori à la plancha
This proposal also includes:
4 salted verrines (per pers.)
6 cold salted pieces (per pers.)
3 hot salted pieces (per pers.)
3 sweet pieces (per pers.)
To quench your thirst:
softs: fruit juice, Coca-Cola, Perrier, platvin AOC water: Domaine de Marrenon (1 bottle for 3 people)
alcohols: Ricard, whiskey, Martini, Gin Tonic (1 bottle for 20 people)
Open bar from 22:00: Whiskey JB, limoncello, get 27, gin, vodka and wine AOC Pigoudet first slopes of Aix (3 colors).
Soft drinks
coffee at the end of the cocktail
DJ animation: Musical animation.
Sound equipment and turntables
The exceptional setting of this unusual place at sea
The quality of food from the buffet to the range
The original animations that will spice up the evening of your guests