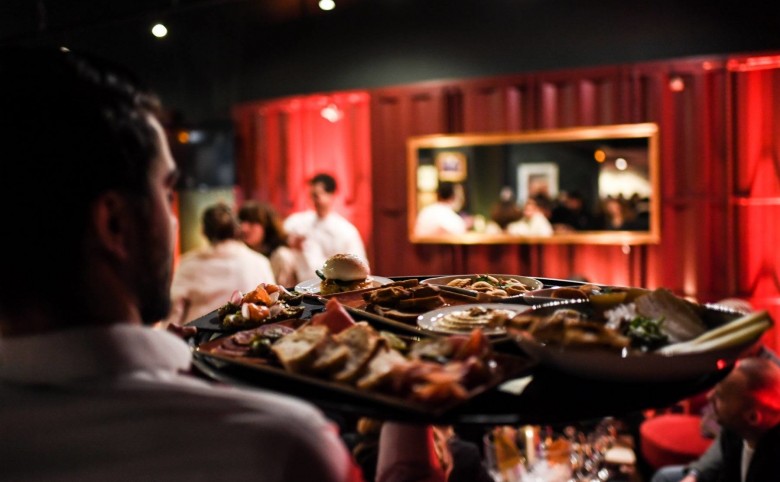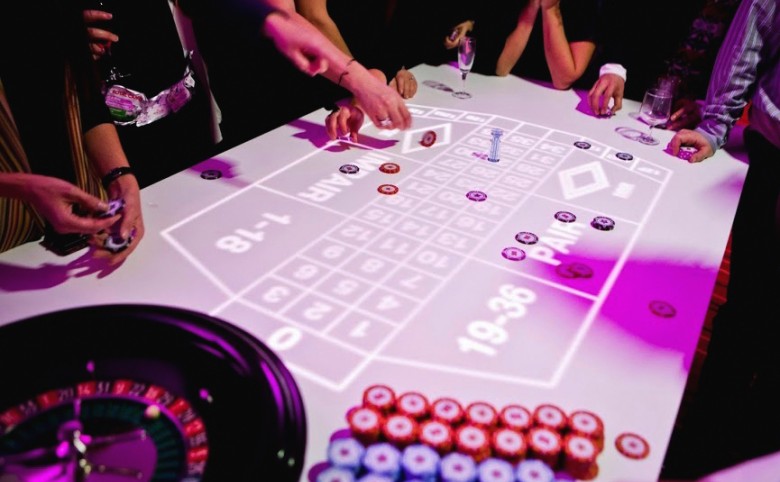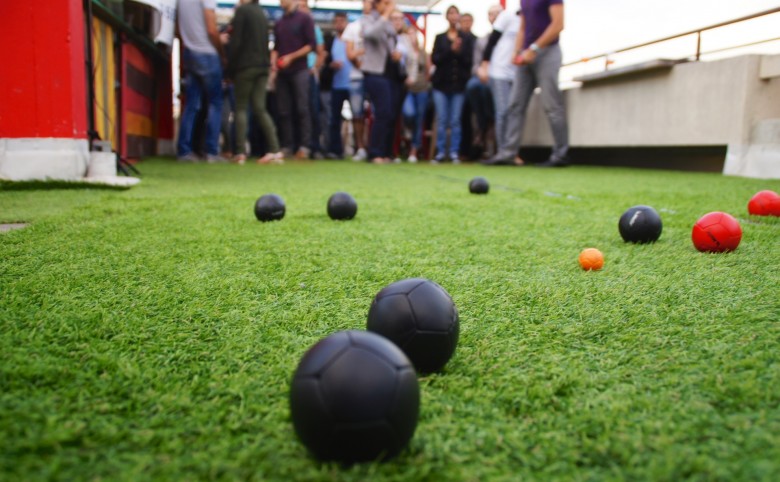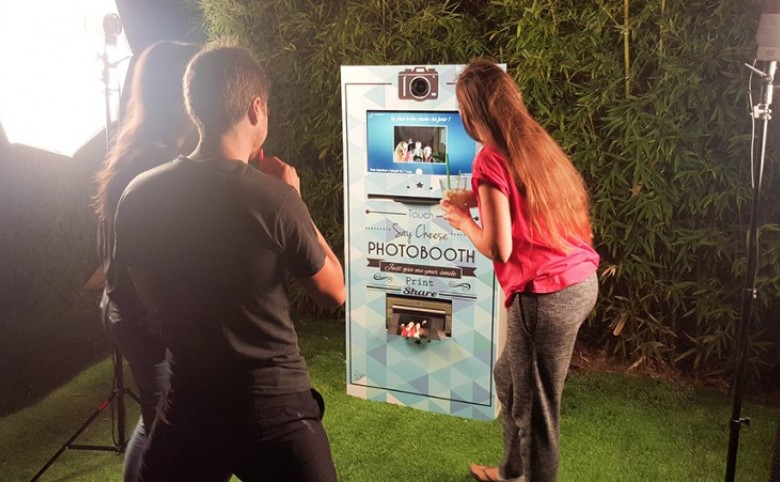 The Real - Cocktail Dinner & Animations
In a trendy place in the heart of the Old Port of Marseille, enjoy a hight-end aperitif and many animations.


1234
Easy
1/2 day
4.30 h
19h30 - 00h00
Come and enjoy an upscale and original evening with your staff, in a privatized space in the center of the old Port of Marseille!
You will be charmed by this original place on the Old Port of Marseille. We offer you a service and a high-end buffet for you and cos collaborators to spend an unforgettable evening.
We also offer several activities à la carte. Petanque animation, casino party or photo area ... Spice up your evening!
Lat
43.2922115
Lng
5.37209919999998
19:30 - 00:00 Cocktail dinner:
Share an aperitif composed of tapas and assortments, mineral water and 1 bottle of wine for 3 people:
Cold assortments:
Large slates of assorted deli meats: Spanish raw ham, cooked truffle ham, assorted cured meats ...
The big cheese slates PDO: Tome of sheep, goats farmers, County refined 16 months ...
Avocado Crispy Toast, Homemade Gravelax Salmon and Crispy Onions
The bowls of Houmous house and "langes de belle mère" Hot parts
The Croquetas de Cecina spanish The homemade panisses
Assortment of sweets of the moment
Animation options:
Animation - Casino:
High-end casino tables, handcrafted, built-in LED lighting allows you to change the color of the "play mat" at will.
For this animation, each participant benefits from a starting bet that will have to be fruitful throughout the evening before the auction. This is a fake animation, no amount of money can be played, and the rewards offered at the auction have no significant value.
We offer 2 game tables: Roulette, Ball, 2 Black Jack, Chuck a luck (dice game)
Petanque animation:
Take part in the authentic Provençale activity. We shoot or we point, it's not a question of style but of strategy. Installation of an ephemeral pitch and provision of game triplets.
Animation photobooth:
Setting up a green background to personalize the decor. Custom photo printing with unlimited company logo.
The exceptional setting of this place of reception
The quality of the dishes from the a hight-end buffet
The original animations that will spice up the evening of your guests