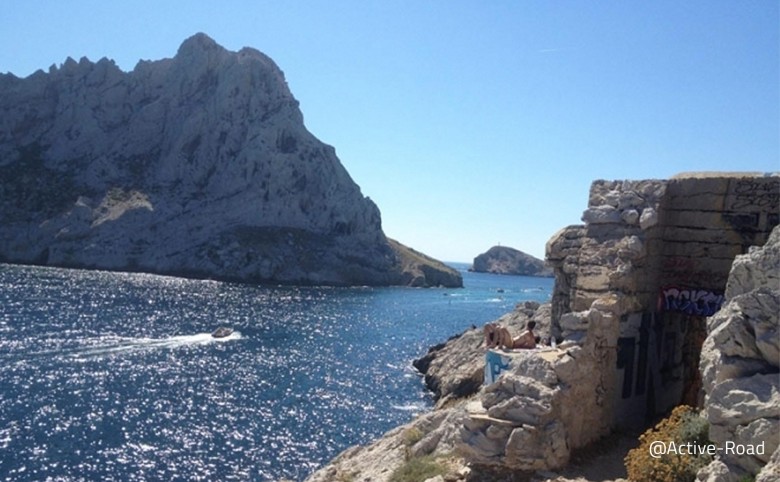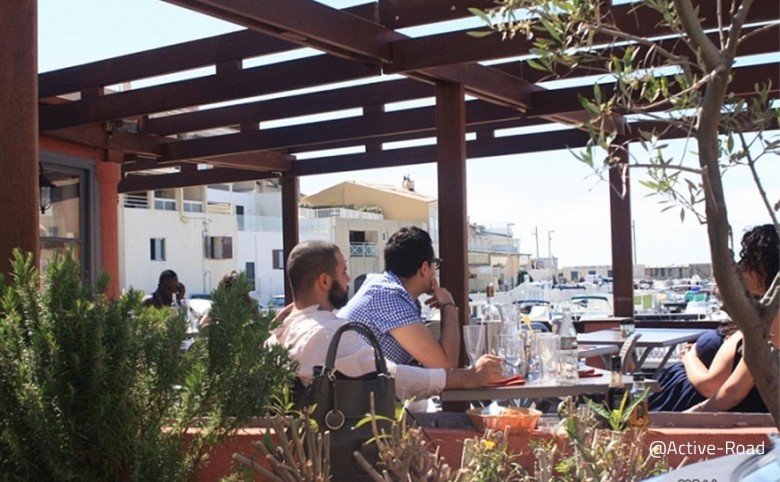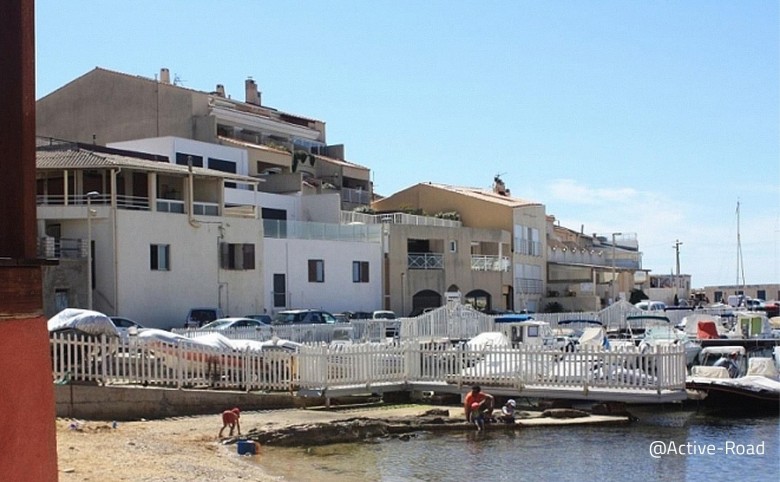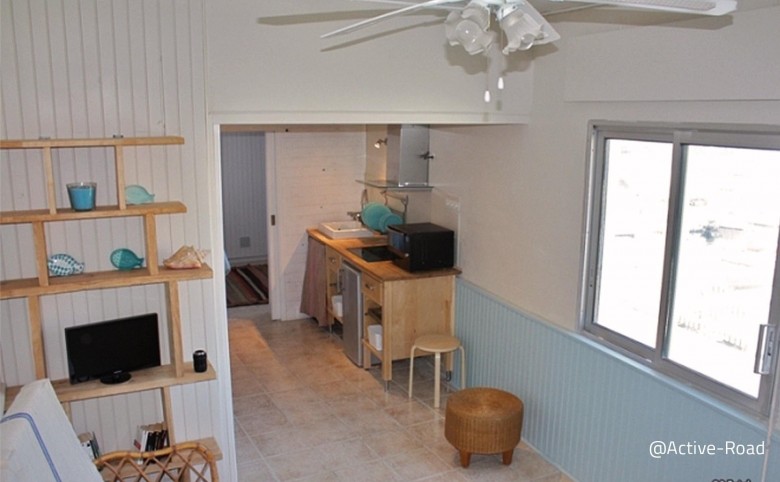 3D/1N - Creeks and fishing house - Marseille
Come to enjoy the southern lifestyle by stay at the fisherman port of la Madrague



1234
Easy
2 days / 1 night
10h00 - 00h00
The unusual stay of "Port Cabane" is a reflection of the values we want to share with travelers and holidaymakers wishing to discover Marseille and Provence
Put your suitcases in a small fishing port isolated from the Mediterranean, in the heart of the city of Marseille. A warm welcome by our team will immerse you gradually in this authentic universe where life is punctuated by the fishing and the tchatche* of its inhabitants. Not far from the city center, this district is quiet and breathes old Marseille !

This offer of accommodation is combined with an activity of your choice per person to discover "actively" our region. Other activities may be added on request.

* Tchatche: expression marseillaise to say "chatter"
To plan
Transportation on the activities places
The non-mentioned meals
The additional expenses (parking, memories, to-drink)
Lat
43.296482
Lng
5.369779999999878
Jour 1 :

Accueil et réception par un membre de notre équipe sur le lieu d'hébergement
Remise des clés et des informations relatives à votre séjour (conseil sur sorties et visites)

Le cabanon est constitué d'un salon avec une grande fenêtre et une cuisinette, une salle de bain et une chambre avec fenêtre. Il offre 4 couchages, soit 1 lit double dans la chambre et 1 canapé lit dans le salon. Les fenêtres offrent toutes les deux une vue imprenable sur le port de la Madrague et la mer.

Accès en métro puis bus : Arrêt de bus N°19 la Madrague Montredon.

Après-midi libre : visite de site historique, plage, baignade...

Jour 2 :

Journée Parc national des calanques : Activité le matin ou l'après-midi.

Livraison de paniers "pique-nique bio" (Fusilli aux légumes rotis et parmesan, salade verte, dessert Citron/Framboise & eau).

Encadrement par des intervenants professionnels diplômés d'état.
Équipement et matériel nécessaire pour la pratique des activités indiquées

Nous vous invitons à choisir votre activité parmi les sorties programmées lors de votre séjour. Pour cela : cliquez-ici

Jour 3 :

Départ de l'hébergemnt dans la matinée.

Notre équipe est à votre disposition pour prévoir : visite de site historique, plage, baignade, activité supplémentaire...

Inclus : Services ménage et blanchisserie par nombre de personnes prévues (draps + serviettes)
L'accueil et les conseils de notre équipe pour un séjour convivial à Marseille
Le petit port de la Madrague et sa vue imprenable sur la ville et la baie de Marseille
Se rendre sur les roches plates pour une baignade au pied du cabanon
Les petits restaurants (poissons frais) et la vie du port de la Madrague
La proximité avec l'espace naturel du Parc National des calanques
Le quartier de la Madrague est le moins connu des petits ports Marseillais mais il a tout pour plaire. Situé entre la Pointe Rouge et les Goudes, son manque de notoriété en fait un petit port authentique et plein de caractère.
Ancien village de pêcheurs, la madrague doit son nom à un filet super complexe à mettre en place qui permettait de pêcher les thons au bord des côtes. Composé de petits cabanons transformés en habitation, il n'est pas rare de croiser encore quelques pêcheurs avec leurs filets entreposés sur les quais. Le marché aux poissons se renouvelle chaque jour. À quelques centaines de mètres des Goudes et des calanques, il est le point de départ vers de nombreuses activités. Baignade, balade et restauration de bord de mer avec poissons, pizzas délicieuses et vue féérique animerons vos journées.
Face aux collines de Marseilleveyre cet endroit est connu par les plongeurs de l'Europe entière pour ses départs vers les fonds marins splendides des îles de Marseille (Maïre, Riou, Plane, Jarre...)