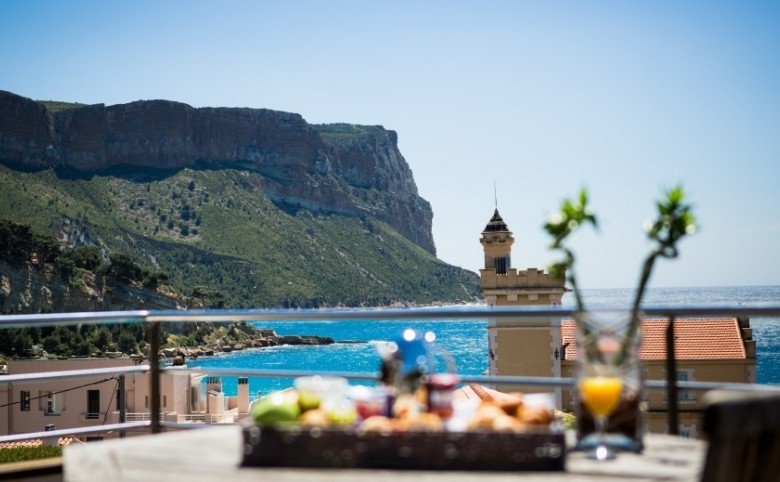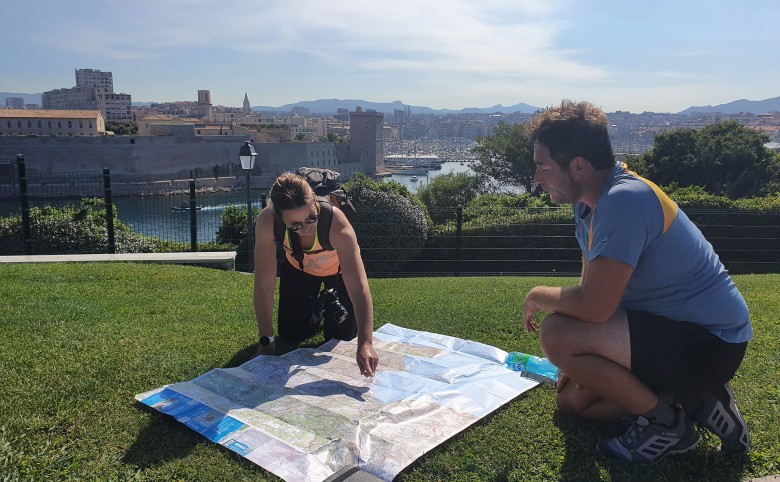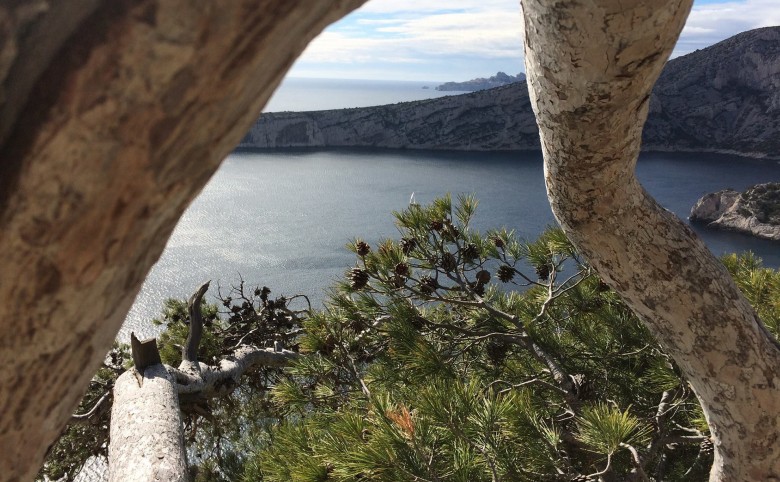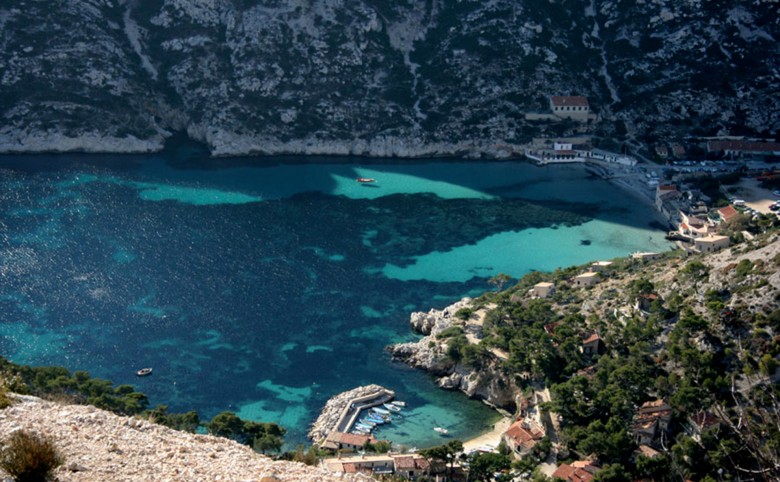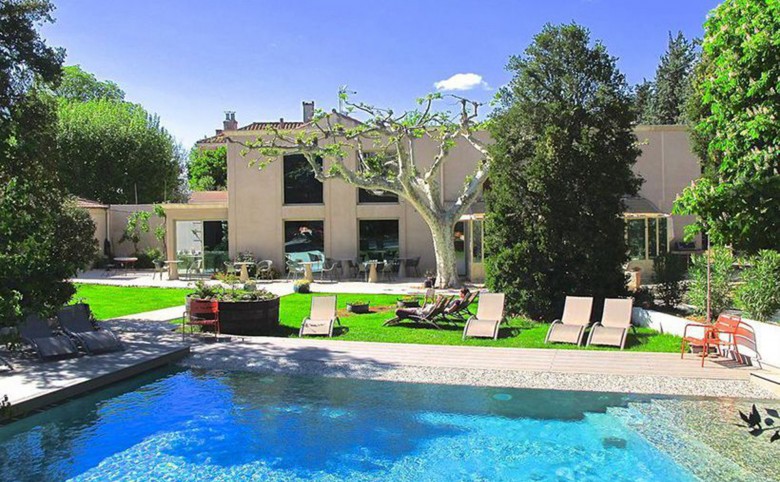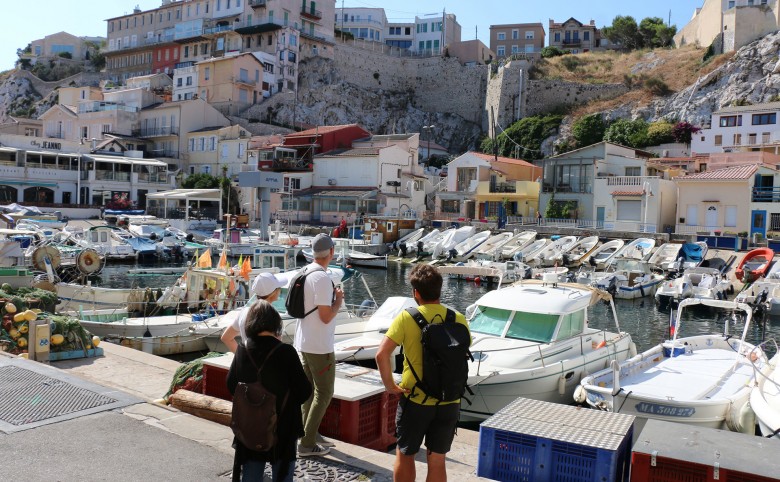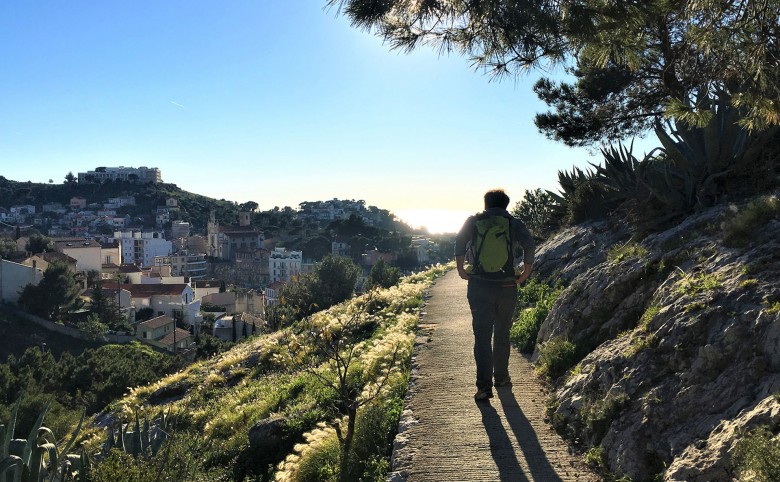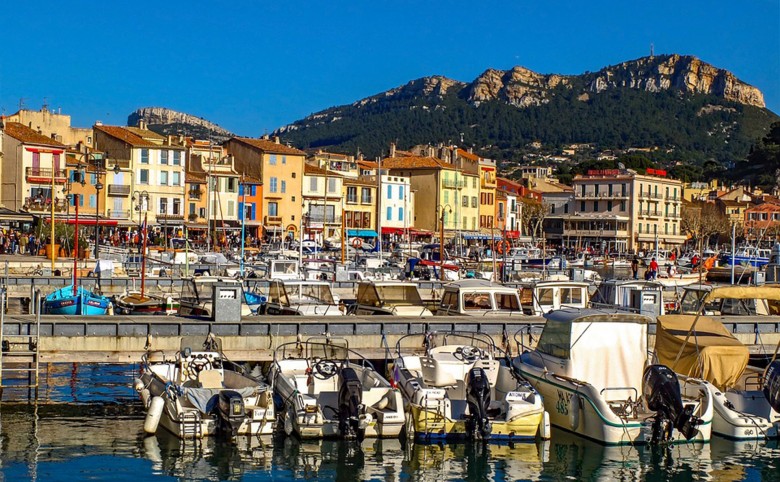 Towns and creeks trek - 5D / 4N
The largest peri-urban National Park in Europe offers all the ingredients for a unique stay between cities and nature!




1234
Athletic
Bordered by the city of Marseille (2,600 years of history) and the city of Cassis (renowned seaside resort), the Calanques National Park is recognized as the largest peri-urban park in Europe.
Its location offers all the necessary ingredients for a unique stay combining "culture, sport and nature".
During this stay, 90% of journeys will be made on foot. Our team will take care of transferring your personal belongings to the accommodations we have carefully selected. Your first day will begin with an urban hike in the neighborhoods and hills of the city of Marseille. You will then leave for the islands and the massif of the creeks, which you will cross in full, before ending your tour in Cassis.
Your guides will reveal to you the history, geography, heritage and treasures through funny anecdotes or significant historical facts. You will discover the hidden beauties that only locals know. Your accommodation is located in the heart of the picturesque districts of downtown Marseille and Cassis. Some restaurants will be offered and others recommended with the spirit of creative and regional cuisine as a point of honor.






To carry
Personal belongings
Traditional luggage
Sports stuff with hiking bag
Discover the towns of Mareille and Cassis
Move between towns and nature (historic districts, parks, islands, beaches, ridges, etc.)
The discovery of unsuspected sites
Meet local guides who are committed to highlighting their territory
A 90% itinerancy in hiking Crossing and admire the whole of the Calanques National Park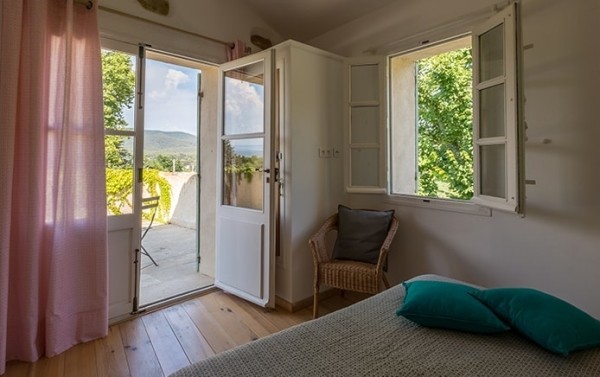 Bandol - Vineyards & sea - 3D/2N
Escape to a vineyard in the Var. Green surrondings not far from the sea in the heart of the Bandol domain
3 Jours / 2 Nuits
Discover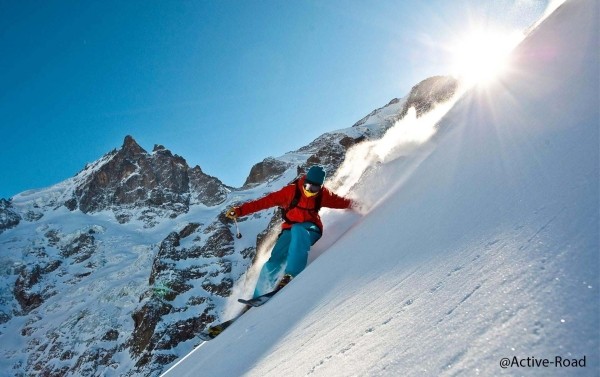 Alps - Freeride and skiing - 2D/1N
Exceptional stay in the Alps ! Immerge yourself in snow-covered valleys
2 Jours / 1 Nuit
Discover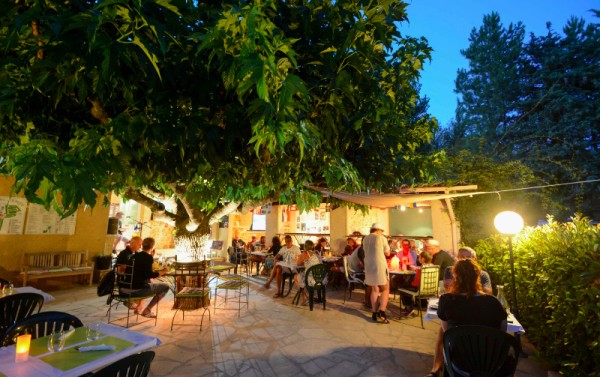 Verdon - Team & Nature - 2D/1N
Spend an unforgettable stay in the heart of the Verdon, and discover this nature thanks to sports challenge, culinary and cultural activities.
2 Jours / 1 Nuit
Discover