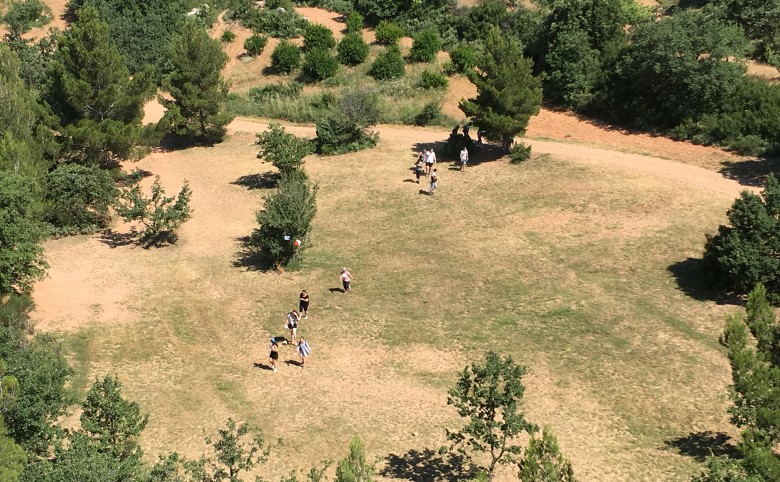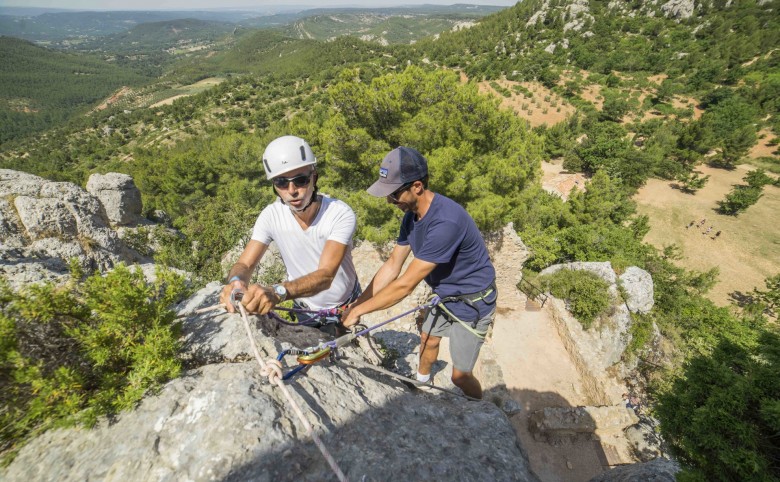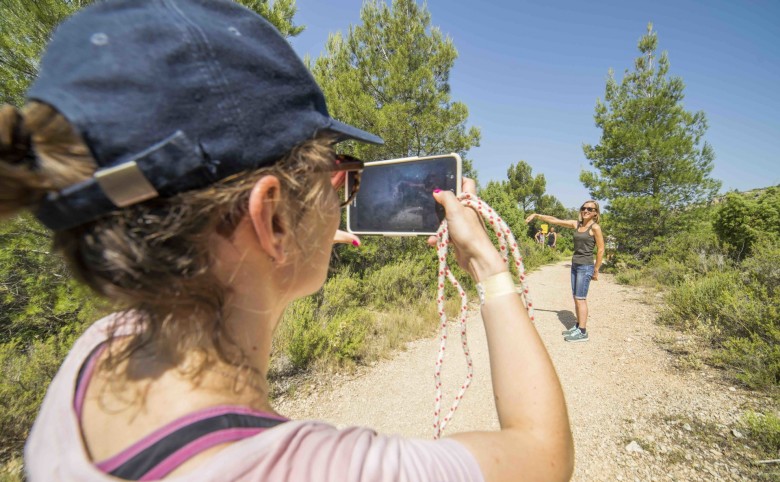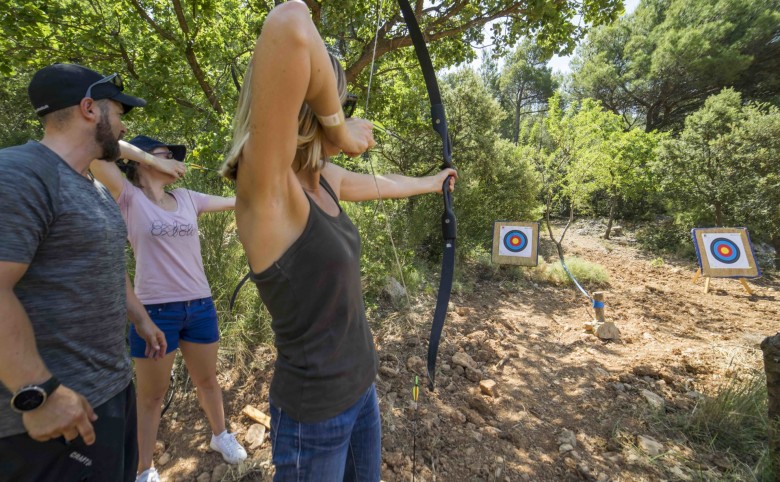 Adventure Saint Victoire Cesanne - Outdoor challenge
An original activity adapted to all and in a digital format





1234
Easy
1/2 day
3 h
09h00 - 12h00 / 14h00 - 17h00
Our outdoor adventure in Sainte Victoire massif on the trail of the famous painter Paul Cézanne.
Participants will have to take up various challenges to discover Aix-en-Provence countryside and trace the famous painter Paul Cézanne past. Geolocated using a digital tablet, the teams will move towards a selection of varied workshops. The different workshops will delight all participants, sports and less athletic, since each will bring their knowledge or their strength to win the game.

For 28* to 200 peoples
To plan
Comfortable outfit, sports shoes and personal sun-proctections

This price does not includes : Private meeting place to welcom the group, transport, meals and drinks other than those mentionned, complementary expenses (snack, parking, personal equipment)
Lat
43.5319728
Lng
5.612751099999969
Arrival

Warm reception of participants
Briefing and form smalls teams
Launch of the game - stopwatch launched at the start of each teams
Full day version - Lunch break : Meals on the terrace or picnic.
The game is divided into 2 hours in the morning and 1:30 in the afternoon.

Final point of the game will gather all participant at the starting point. Small snack served before prize-giving ceremony. Reward for the winning team.

End of the day
Workshops or addresses, creative workshops (photo and video) and cultural. With animators or professionals State Patent for specific activities.
Climbing sports, Playful game, Pastis tasting, "Pétanque", videos and photos, Blind test scents of Provence, Archery, Quizzes
A general manager of the event will be on site to supervized.
Picnic basket: Individual lunch basket
A small sandwich Viennese bread or cereals (to choose)
A small salad (to choose)
Dessert house
Other benefits:
Individual gift bag including: Active Road tote bag, pastis mignonettes, sunglasses, Marseille soap, etc.
The multitude of activities proposed

The diversity of games combining sensation, pleasure, relaxation and reflection


The professionalism of graduate supervisors

The exceptional setting of Sainte Victoire massif

The workshops will allow you to test : your orientation (compass, azimuth), your feelings (tyrolean, abseiling, paddle challenge), your skill (sea nodes, petanque, kite making), your culture (survey, environment observation)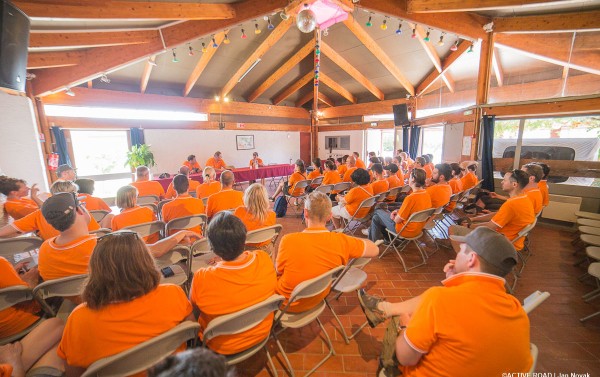 Journée
Discover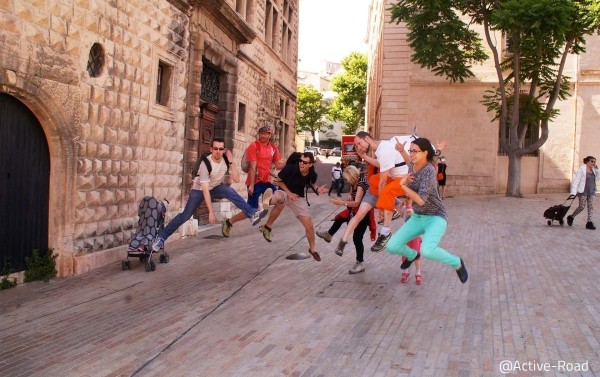 Urban game - city tour
An authentic and playful activity, to discover the Marseille city in another way
1/2 journée
Discover