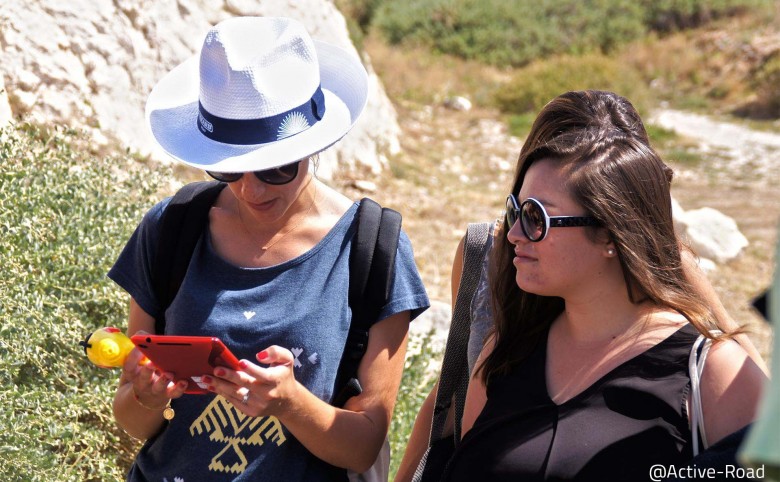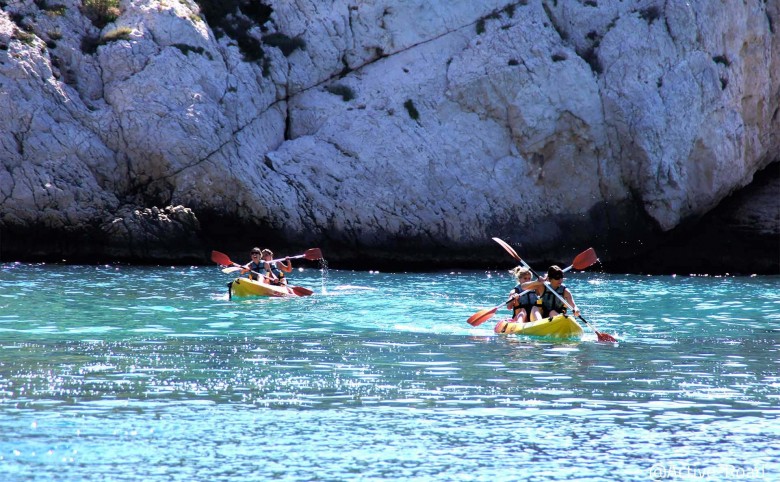 Treasures islands adventure
A multi-activity adventure off the coast of the south islands






1234
Moderate
1/2 day
3 h
09h00 - 12h30 / 13h30 - 17h00
The business tour on the treasures islands is an original activity. As a team, follow a path full of surprises and discover the southern islands (the Calanques National park , Marseille, Cassis, La Ciotat, Hyères, Porquerolles, Les Embiez...) !
Each team must complete a mission and few challenges on the islands: question of general knowledge, workshop scents and sport challenges (kayak, petanque ...)
Decide on a strategy or team work will allow your employees to enrich a true team bulding cohesion. The city-island-city route is optional and can be done either by zodiac or by sea shuttle.


To carry
This price includes :
Development of the course and tracking
Supervision by state certificate instructors and the provision of technical equipment for the activity performed (kayak, petanque ...)
Mentioned activities Active Road guarantees (Including RCP monitors and agency insurance)
This price does not include :
Additional expenses (Snacks, parking, personal equipment ...)
Shuttle transportation departing from the Vieux Port (subject to availability)
*WITHOUT TAXES
Also available for the full day with lunch : Ask for a quote. Our service includes the tracking, preparation and general logistics services, and the presence of one of the organization responsible during the adventure chanllenge.
Arrival

Reception of the participant (by boat or shuttle according to demand)

Briefing and form smalls teams

Launch of the game
In fullday version - Lunch break : Aïoli. The game is divided into 2 hours in the morning and 1:30 in the afternoon for the second round.



Final point of the game will gather all participant

at the starting point. Small snack served before prize-giving ceremony.
Diffusion of photos / video taken during the course by each team to gain more point.

Reward for the winning team.



Departure of all participants the same way they arrived (by boat or shuttle)

End of the day
The idyllic islands, the beaches and the crystal water
The diversity of activities
To refresh you during a kayak tour
The super energy during the debriefing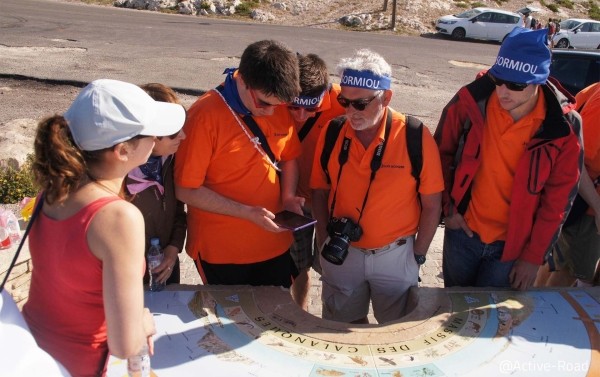 Calanques - Outdoor challenge
An original activity adapted to all and in a digital format
1/2 journée
Discover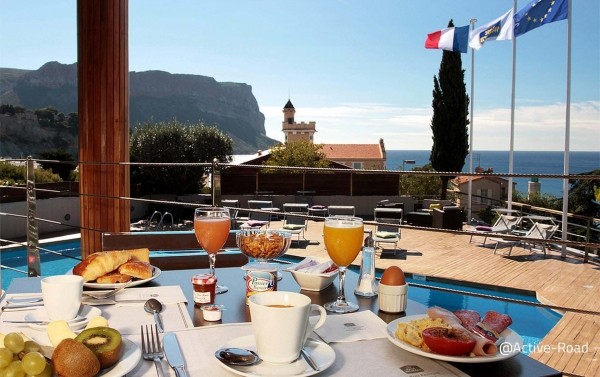 Sud - Adventure stay - 2J/1N
Adventure seminar turned to surpassing onesef and cohesion among employees
2 Jours / 1 Nuit
Discover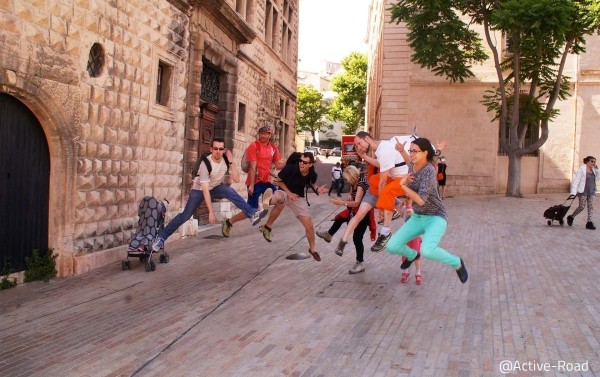 South cities - Urban game
An authentic and playful activity, to discover the city of the south of France in another way
1/2 journée
Discover