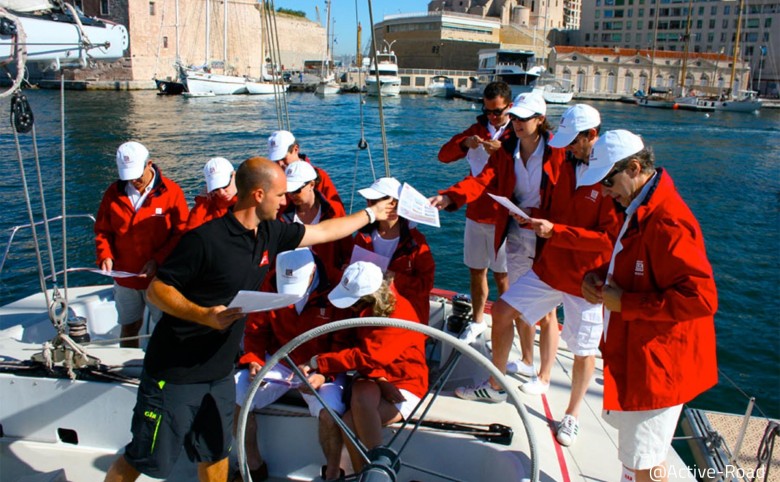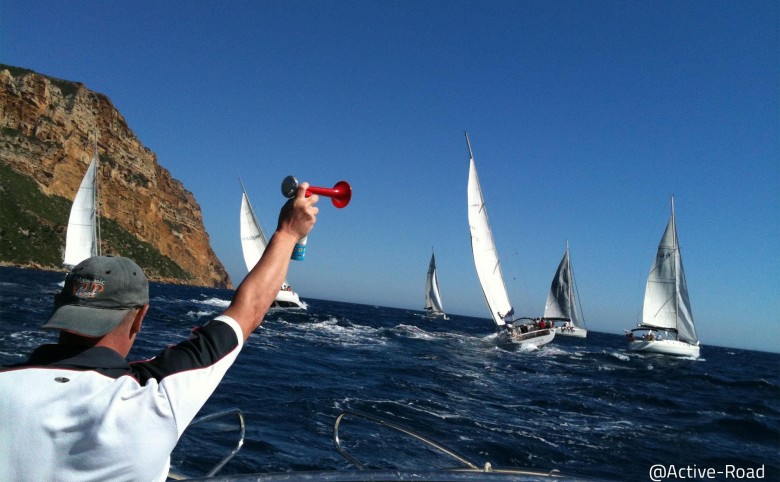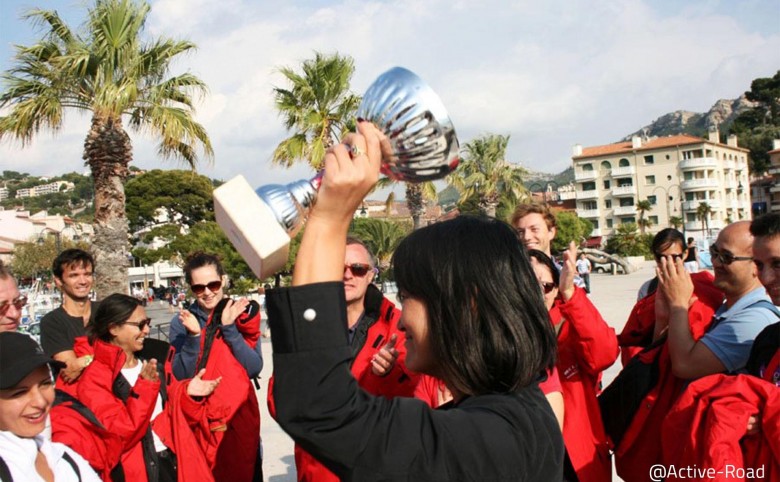 Sailing - Regatta Experience
Discover sailing in the famous harbor of Marseille around the Frioul islands




1234
Easy
1/2 day
4 h
13h30 - 17h30
On the blue waves of the Mediterranean Sea, use the values of sailing to develop the spirit of your company and teamwork.
Participants, under the direction of a professional sailor, will participate on board the boat in each maneuver to train a crew in a regatta game.
Learn to navigate, prepare to take a position on the starting line, analyze the water ... Many parallels exist between sailing and the world of the company, this challenge will be an opportunity to offer a real experience of teamwork.
To plan
Shoes with white soles
Sun protection (cap, cream, sunglasses)
Wind jacket or kway
Lat
43.29520137506911
Lng
5.373942788390984
Reception & distribution of crews
Technical briefing with skippers
On board the sailboats and departure at sea First edges then start of the regatta: Nautical rally to the creeks or course in the harbor of Marseille, around the Frioul Islands, Château d'If, and the stadium nautical olympic.
One or more rounds depending on the weather.
Supervision by sailing professionals
Introduce you to sailing boat navigation
The harbor of Marseille and its islands
The view of the city and the old port.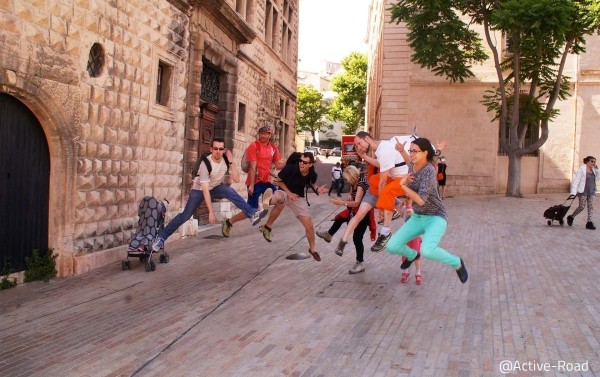 Urban game - city tour
An authentic and playful activity, to discover the Marseille city in another way
1/2 journée
Discover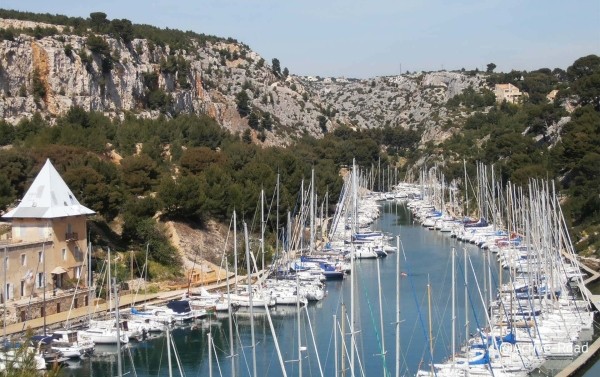 ADVENTURE & COHESION SEMINAR - CASSIS
Adventure seminar turned to surpassing onesef and cohesion among employees
Journée
Discover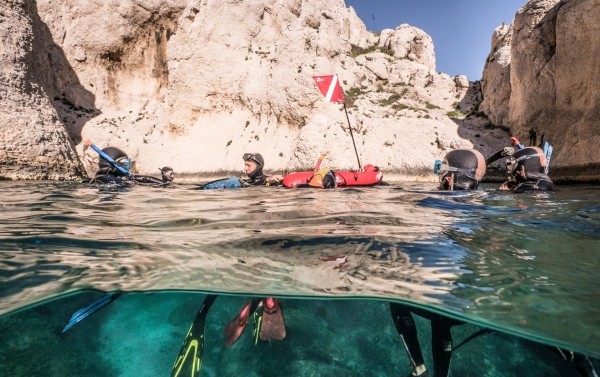 Marseille calanques - Snorkling dive
With your fins, masks and snorkels, explore the fauna and flora of the Frioul Islands, supervized by an instructor
1/2 journée
Discover