Marseille - Lifestyle - 2D/1N
Discover gastronomy and the art of living in Marseille, in atypical places.



1234
Easy
Bordering the Mediterranean Sea and surrounded by hills, the ancient Greek city of Marseille is a fabulous hub of cultural and scenic riches.
From its history-packed streets to the Calanques National Park, Marseille is a buzzing and astonishing city of many faces.
A treat for the eyes and the palate, France's oldest city promises a unique and delicious tour experience.
Length: 2 days / 1 night
Valid from April to October
Jour 1 :

Accomodation on the old port aerea

Enjoy to be in the city center of Marseille, where all its history has began.

Night at the Hotel in the Old Port Stay in a 2-star hotel located in the Old Port. Enjoy contemporary decoration near the nerve center of Marseille.

Jour 2 :

Morning Discovery of the villages of the calanques

10am - 12pm: From the city center of Marseille your driver transfers you in a mini van to the Calanques and its typical villages. You will be able to visit the village of fishermen and smugglers of Goudes, the cap croisette ...

Lunch at the Grand Bar des Goudes

12pm - 2pm: You will taste a typical fish menu in a Marseillaise institute and in front of the Marseillaise boat which adorns the port of Goudes. Discover a typical Marseillais way of life, between the sea, the hills and the song of the cicadas.

Afternoon hike in the creeks on the Goudes massif

2 pm - 5 pm: A hike on the heights of the Goudes massif and the village of Callelongue will be offered to you. Breathtaking panoramas over the islands of Marseille and the Calanques National Park.

5:00 PM: Hotel returnand free evening

Jour 3 :

Check-out in the morning. Lugage storage at the agency

Interactive tour of the city and discovery of craftsmanship I

An interactive game in the spirit of "treasure hunting", you will only need two hours to discover various landscapes, unusual places and historical sites of the city of Marseille.

An urban stroll combining surprise and good humor to discover with family or friends.

Quizzes or small challenges will have to be carried out ... depending on the points collected, you may be rewarded at the end of the game!

Tasting workshop: The shuttle, small Provencal biscuit made from orange blossom

Visit - Painter's workshop from Marseilles (Jequel )

Culturel Soap de Marseille: Discover an authentic Marseille soap factory and take the opportunity to collect a soap !....
The hotel ideally located on the Old Port T
he friendliness and authenticity of the center of the city of Marseille
Discover the typical villages of Marseille and its creeks The fish restaurant in the village of Goudes
The beauty of the landscapes of the Calanques National Park and its islands
The urban rally with the discovery of its history its craftsmanship.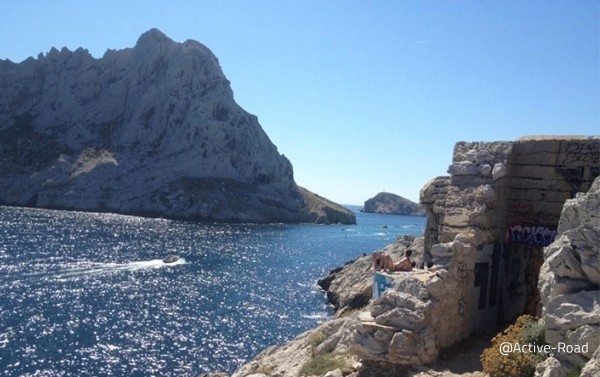 Marseille - Fishing house - 3D/2N
Come to enjoy the southern lifestyle by stay at the fisherman port of la Madrague
3 Jours / 2 Nuits
Discover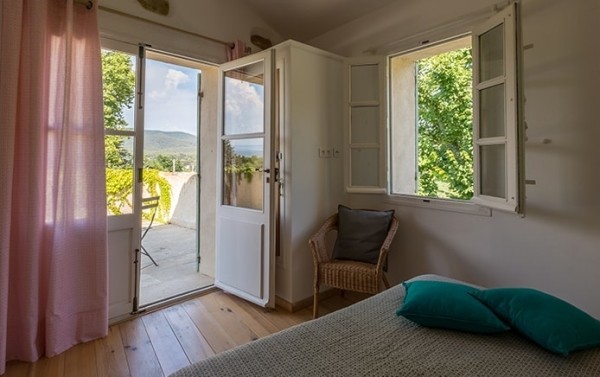 Bandol - Vineyards & sea - 3D/2N
Escape to a vineyard in the Var. Green surrondings not far from the sea in the heart of the Bandol domain
3 Jours / 2 Nuits
Discover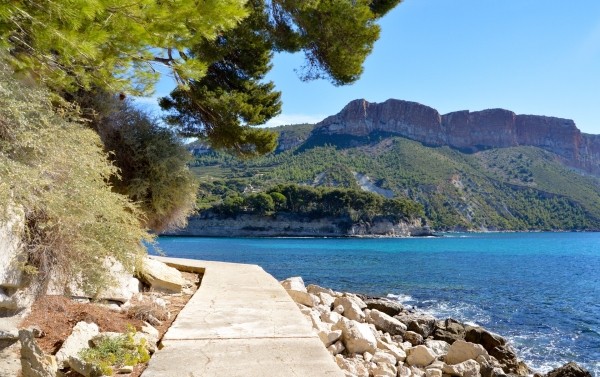 Cassis - Getaway sea side - 3D/2N
Stay at one of the most beautiful bay in the world, soothe by the wave and the incredible view on Cassis
3 Jours / 2 Nuits
Discover