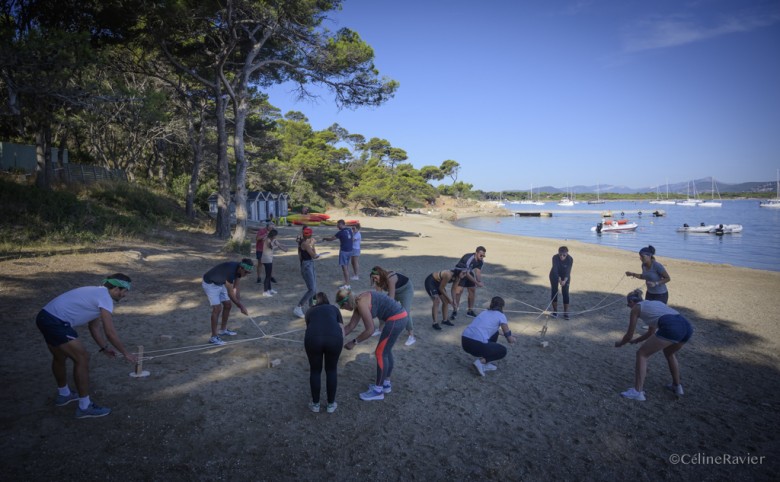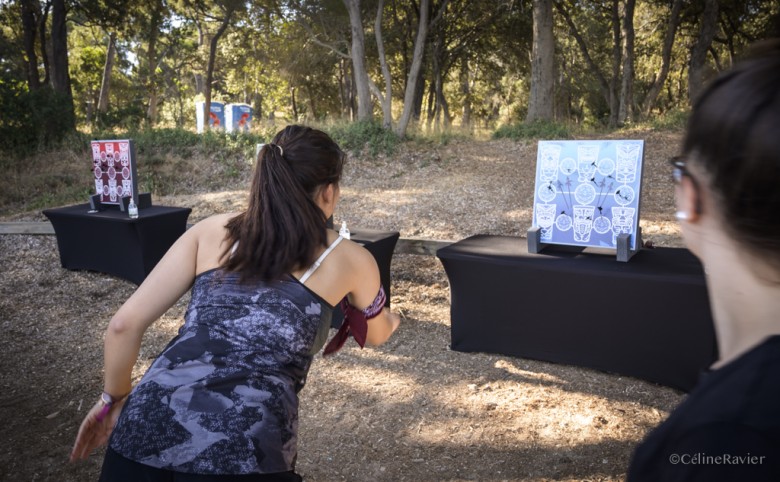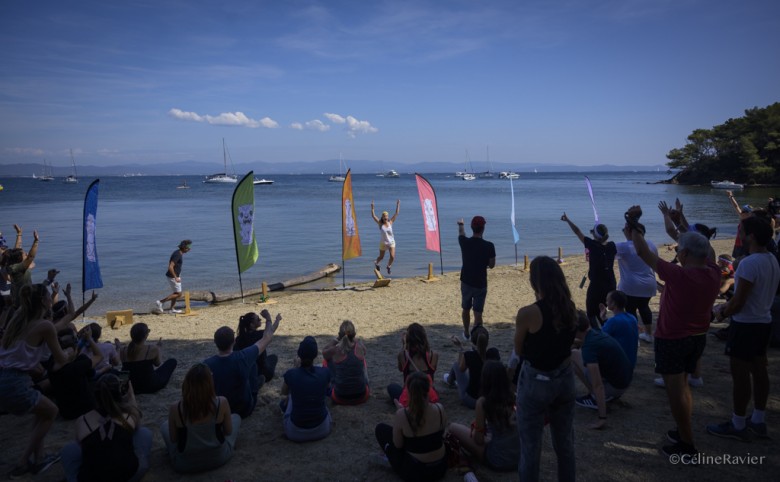 South of france - Koh-Lanta challenge
Experience the Koh Lanta adventure and boost team cohesion within your company




1234
Easy
1/2 day
3 h
09h00 - 12h00 / 09h30 - 12h30 / 10h00 - 12h30 / 12h30 - 19h00 / 14h00 - 17h00 / 16h00 - 18h30
Be an adventurer for a day!
This challenge inspired by the TV show is the ideal activity for developing team spirit and competition. An original and fun idea to theme your company seminar around adventures and surpassing oneself.
Agility, reflexion, perseverance and good communication will be the key words of this moment of exchange between collaborators. And an opportunity for everyone to reveal unsuspected skills! The idyllic beaches and wild landscapes of the South of France are the ideal playground for your event.some ideas for locations: Les Lecques, Marseille, Bandol, Presqu'île de Giens, La Ciotat...For groups of 30 people or more.
To carry
Comfortable sportswear, sneakers, swimsuit and towel, water bottle.
A définir suivant le lieu de l'évènement
How it works :
The organizers welcome you on the beach, in the musical atmosphere of Koh Lanta. You'll be briefed on how the workshops work, and teams will be formed to tackle a series of challenges combining skill, logic, strength and reflection.
Some examples: Insect tasting - Rope puzzle - Fighting course - Bamboo challenge
At the end of the challenge, the finalists who have won the immunity necklaces are voted on.
The activity concludes with the famous pole challenge and the victory of the team that has won this ultimate test!
The atmosphere of healthy competition between teams
The idyllic setting of a beach in the South of France
Varied activities combining strategy, strength and coordination
User-friendly facilities and supervision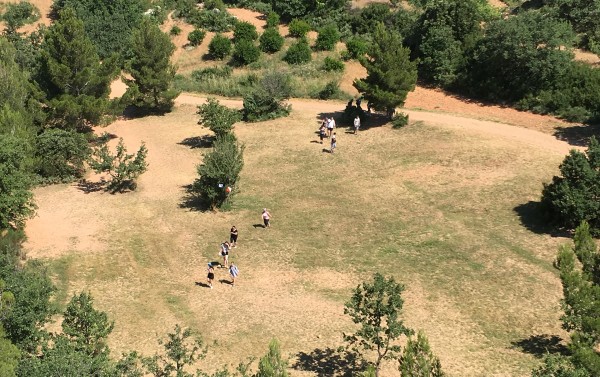 Aix - Cezanne Challenge
An original activity adapted to all and in a digital format
1/2 journée
Discover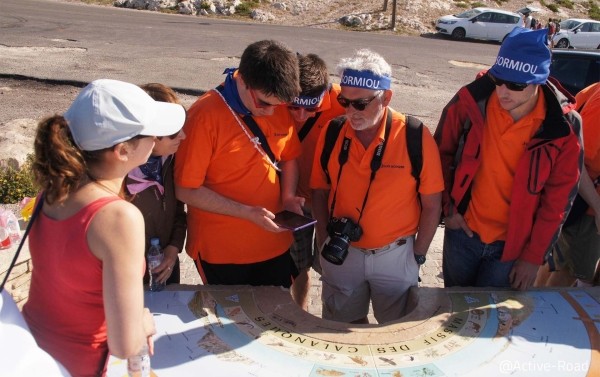 Calanques - Outdoor challenge
An original activity adapted to all and in a digital format
1/2 journée
Discover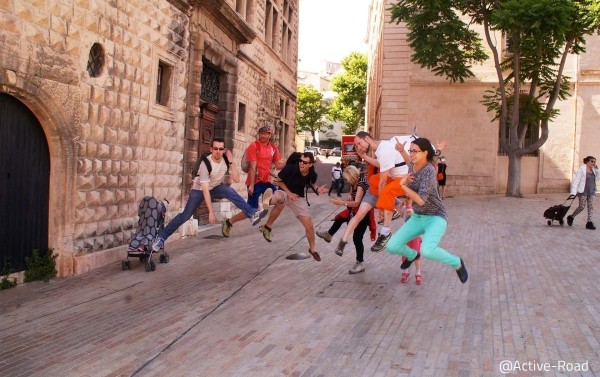 South cities - Urban game
An authentic and playful activity, to discover the city of the south of France in another way
1/2 journée
Discover