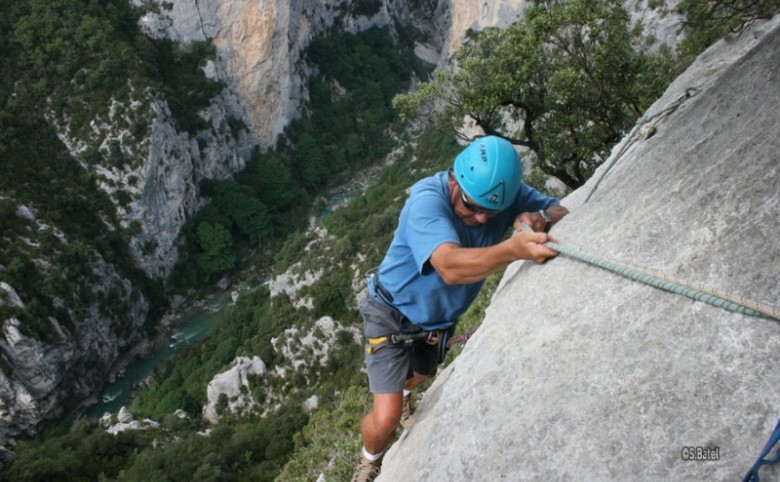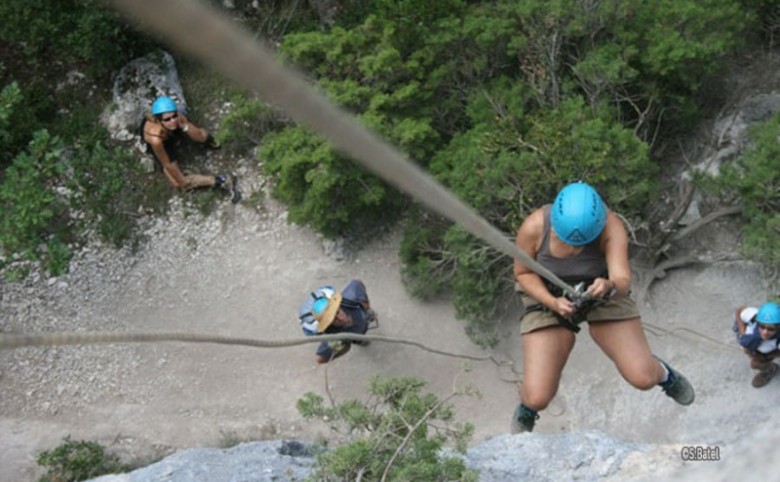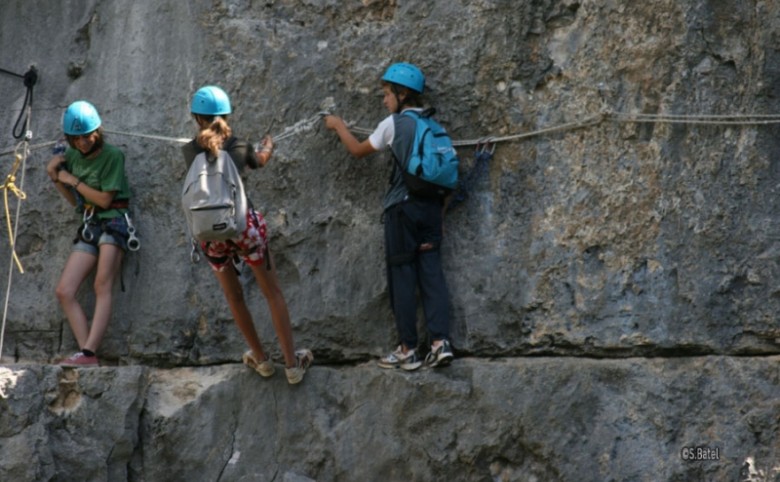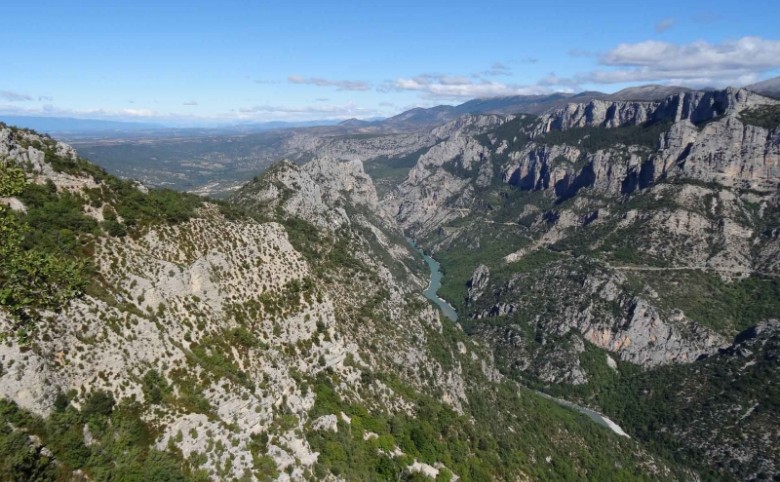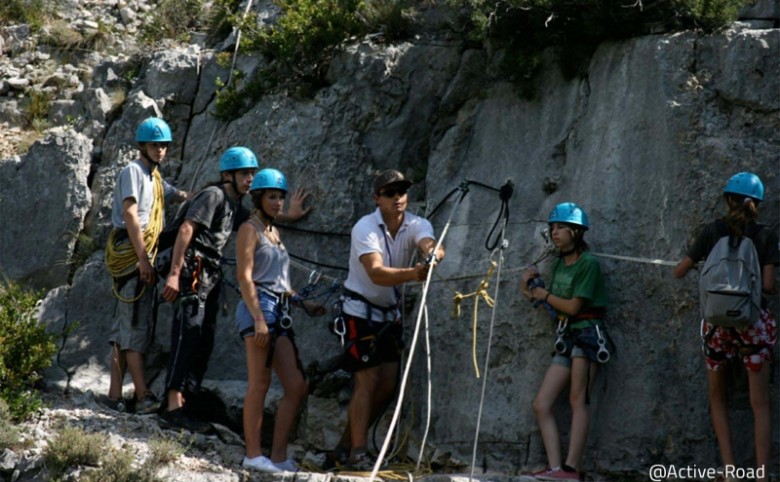 Verdon gorges - The fox hole
This adventure activity is located near the village of La Palud / Verdon, in the middle of the cliffs of the largest canyon in Europe, the Gorges du Verdon ...




1234
Moderate
1/2 day
3 h
09h30 - 12h30 / 13h30 - 16h30 / 17h00 - 20h00
Located near the village of La Palud S/Verdon, in the middle of the cliffs of the largest canyon in Europe, the Verdon Gorges.
These adventure trek is the only easy activity available on the cliffs overlooking the Grand Canyon. Accessible quiclky (2h30 of activity), it can be practiced with family or friends. It is the heart well hung that you will cross various technical passages under the guidance of your instructore.

During this journey you will discover points of view that only vultures or royal eagles, spinning above your heads in search of favorable winds, can usually offer. This activity requires the use of harnesses andropes for crossing steep passages.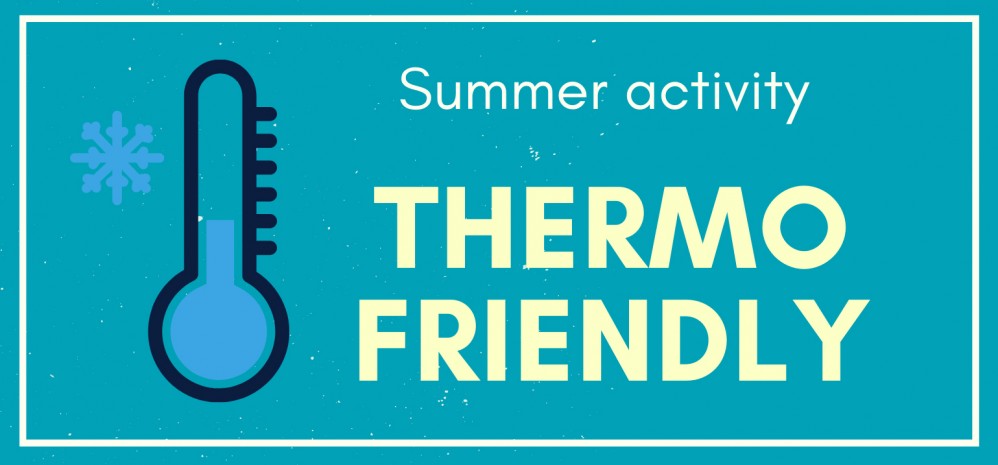 To carry
Water, T-shirt, windbreaker, jacket, tennis shoes (with laces)
Ref : PAR001
Book

Notify me of new dates
In front of the Palud/ Verdun bar
Accessible within a few minutes walk from the parking of Maline road, this adventure tour has all the ingredients of a great course.

You will flirt with the void of the cliffs of the gorges, test your sense of balance by crossing a trunk of tree hanging between two cliffs. You will also swing at the end of a tarzan rope, you will descend by abseilling...

Obligatory : via cordata, rappelling (20m), zip line, monkey bridge, tarzan jump.
Discover the regional parc of "Gorges du Verdon", also named Verdon Gorges
Cross the village of Palud Sur Verdon to begin the activity
A playfull activity, in a very surprising landscape
Accessible for all level
A good choice for a family day out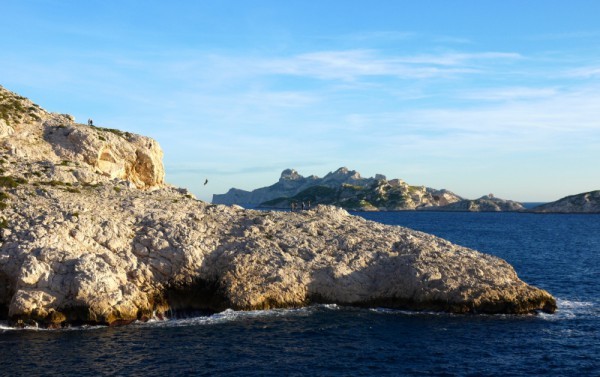 Calanque Goudes - The monkey bay
A very easy adventure tour ! Few minutes walk from the fisherman port of Calellongue and a beautiful view on the national park of calanques.
1/2 journée
Discover
Verdon - Rock climbing
Mentoring, internships climbing, beginners and advanced days climbing in the Gorges du Verdon with a professional.
1/2 journée
Discover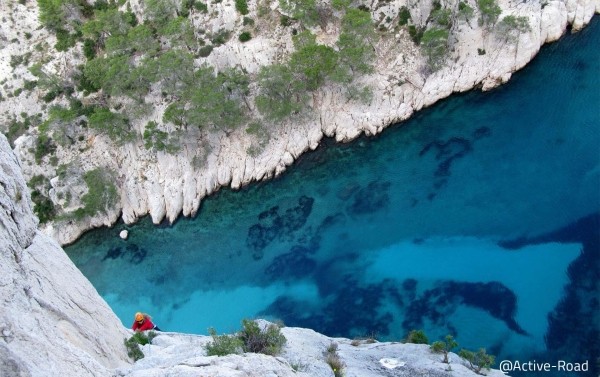 Calanques - Full day on big path
Full day to discover the most beautiful climbing routes in the Calanques, from great classics to sports, with a profesional from Marseille.
Journée
Discover