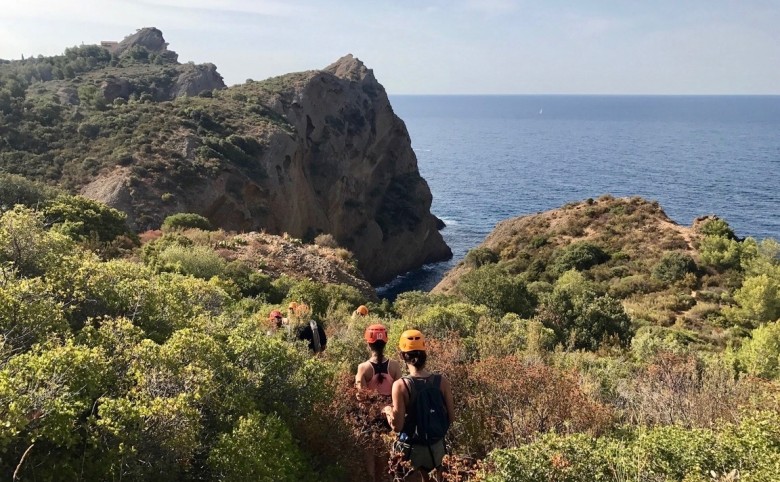 Calanque La Ciotat - Blower's hole
Discover a dry canyons of the Mediterranean coasts during a fun vertical hike near by the creeks of Cassis and La Ciotat.



1234
Moderate
1/2 day
3 h
09h00 - 12h00 / 13h30 - 16h30
Walk an ancient canyon from the calanque of Figuerolles while staying close to Marseille
Located in La Ciotat, the blower's hole tour will amaze you by its originality. This beginner course is adapted to groups of friends or families who wish to discover the nooks and crannies, such as adventurers, on accessibe path.
This tour is a good combination of discovery and sensation in the wildness, that offer a luxuriant vegetation and landscapes appropriate for the massif of the Cap Canaille.
You will discover the canyons and the sculpted cliffs of puddingstone*, and plunging into the sea. You will discover the canyon of the "trou du souffleur", characterized by the breath and the noise caused by the crash of the waves on the cliff.
To plan
Sport shoes, short or long trousers, snack, water (1,5 L minimum/pers)
Ref : PAF001
Book
Gift

Notify me of new dates
Lat
43.17115697773027
Lng
5.589512357025114
During this half day, you will be welcomed and taken care of by a professional State Patent guide with all the safety equipment.
To cross the cliffs you will have to pass through rope-guarded passages, use a rappelling descent, and you will use a zip-line over the water.

If time permits, you'll can take a refreshing swim at the halfway point.

* A puddingstone is a consolidated detrital sedimentary rock, made up of rounded debris, which are former pebbles that have been transported over a distance in rivers or on shorelines. The greater the size of the rollers, the greater the speed of the water stream that deposited them.
Source : Wikipedia

An original activity near the city center of La Ciotat
The contrast between the typical orange rocks of La ciotat and the turquoise water
A family activity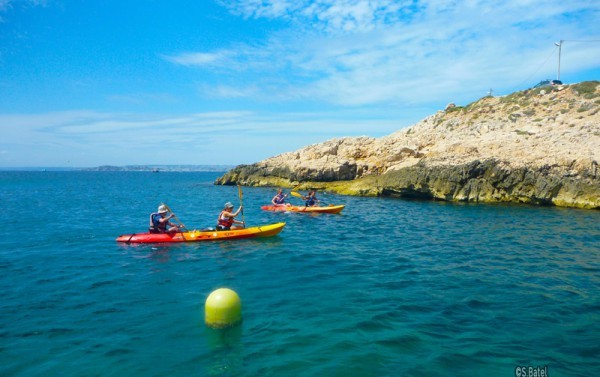 Marseille - Sea kayaking
Kayaking in the middle of Marseille's island
1/2 journée
Discover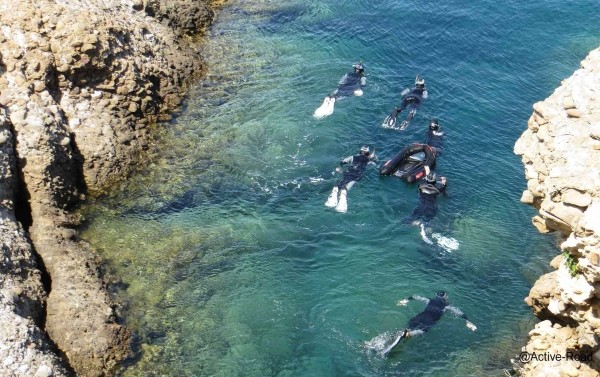 LA CIOTAT - SNORKELING EXPERIENCE
A wonderful discovery snorkeling in the marine environment (fins, masks and suits)
1/2 journée
Discover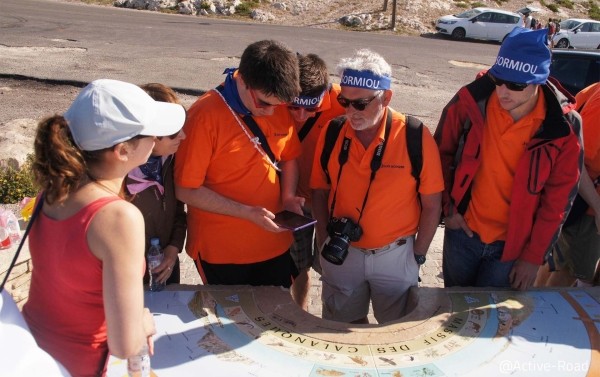 Calanques adventure - Outdoor challenge
An original activity adapted to all and in a digital format
1/2 journée
Discover