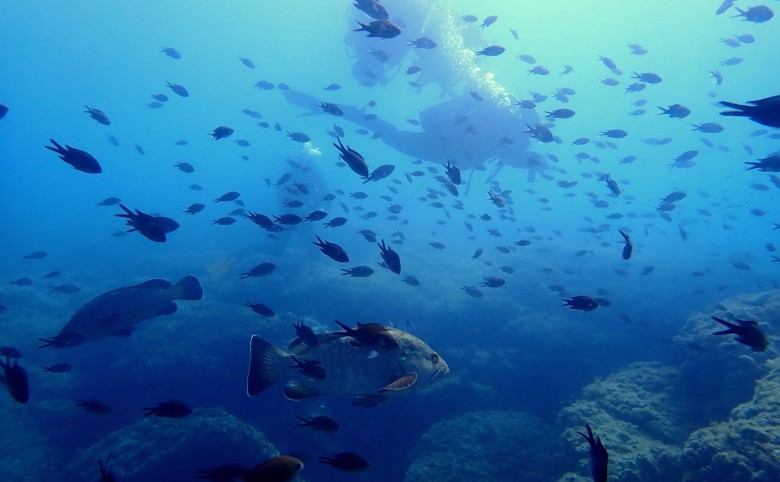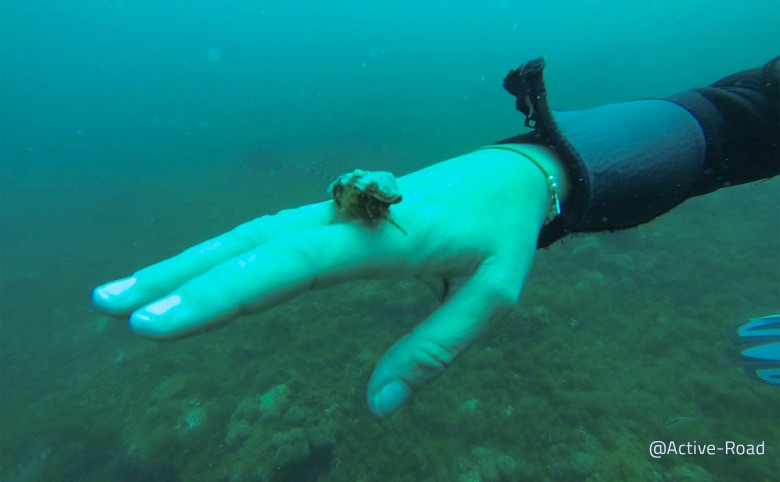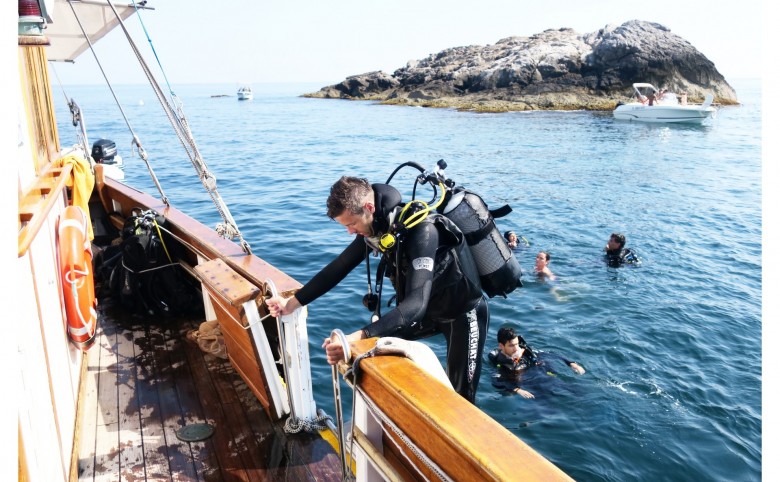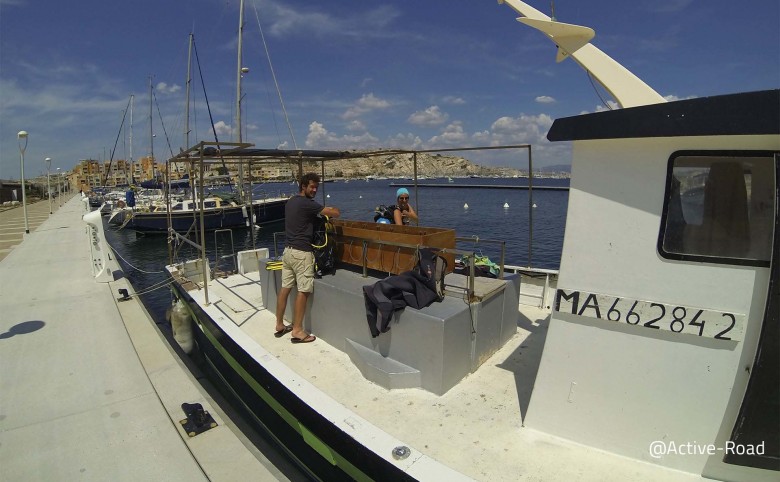 FRIOUL ISLANDS - SCUBA DIVING
Come to discover the frioul reef doing scubadiving under the mediteranean sun




1234
Moderate
1/2 day
3.45 h
09h00 - 12h00 / 14h00 - 17h00
Come to discover the magnificents Mediteranean seabed, Frioul islands, the Planier's lighthouse and the creeks.
For confirm divers who already have a diving certification (Paddi or FSSM), we offer a sea outing and a deep dive strarting from the boat.

During this exploration, you will discover the wonders and underwater landscapes of the Mediterranean : faults, wrecks, amphoras, fauna... There is a wide range of diving places from the Frioul islands to the Riou archipelago, passing by the Planier island.
To plan
Carte d'identité, Certificat de niveau (1 minimum), 5€ en liquide pour l'assurance. Maillot de bain, lunettes de soleil, crème solaire, serviette, casquette, bouteille d'eau (1L/pers)
Ref : BP003
Book
Gift

Notify me of new dates
Lat
43.2952451855803
Lng
5.3648431989502114
Accueil au centre de plongée, préparation du matériel. Départ en bateau vers le site d'exploration, en fonction des conditions météo et de la visibilité. Une fois au mouillage vous partirez en groupe de 4 maximum.

Prévoir environ 3 heures par sortie et 30min sous l'eau minimum.
La beauté inattendue des fonds marins, si proche de la ville de Marseille. Depuis quelques années, la baie de Marseille est protégée et travaille sur la restauration de la vie marine : coraux, dauphins, mérou...
Le grand nombre de sites de plongée et épaves à explorer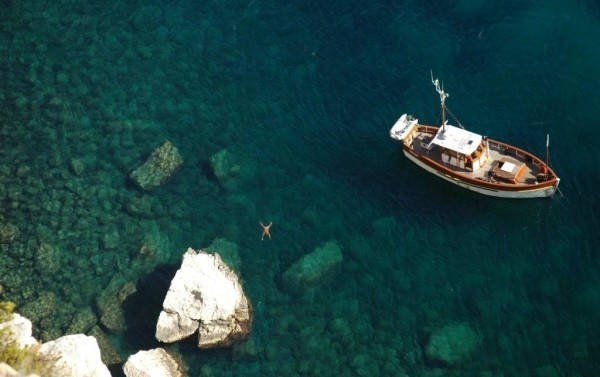 Frioul island - Boat trip and swim
Discover the city of Marseille from the sea on a renovated wood boat. Navigate around the island of Frioul before anchoring in a creek. After a sun bath, you will be able to go for a swim in cristal clear water.
1/2 journée
Discover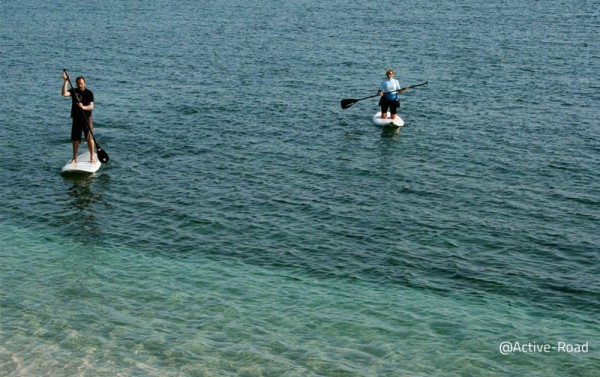 Stand-up paddle rental
Rent a inflatable stand up paddle board to go and sicover the coast of mediterranea, beaches or creeks between Marseille, Cassis, La Ciotat
Journée
Discover