Mountain Ebiking - Grand Tour of Calanques
Sporty hike to the Calanques of Marseille. Strat from the Pointe Rouge to the village of Goudes by electric mountain bike, and enjoy the views.

1234
Moderate
1/2 day
3 h
09h00 - 12h00 / 10h30 - 13h30 / 13h30 - 16h30 / 15h00 - 18h00
Discovery of the creeks of Marseille through an athletic hiking with electric mountain bike
With Active Road, you have the ability to discover a beautiful route in the National Park of the Calanques through an atypic activity : the electric mountain bike.
Departing from the distric of Pointe Rouge, you will quickly leave the border of the sea and the agitation of Marseille's agglomeration, to join the massif if the Calanques. On this route, you will discover diverse locations as the Pastre park, a green space inthe heights of Marseilleveyre. Then, you will see the mysterious Ivory Fountain, before leaving for higher spaces and overhang on the majestuous calanque of Sormiou.

Through playful roads, we will guide you to discover the beauty of these sites and the incredible view they offer. All the mountain bike and fresh air lovers will enjoy a great time, this athletic biking and hiking activity will seduce you for sure !
To plan
Comfortable clothes, sports shoes, a backpack, 1,5 L water per person
Security equipments will be provided (a helmet, gloves, protections if necessary)
Ref : VTT001
Book
Gift

Notify me of new dates
Lat
43.25062262708653
Lng
5.375581502914429
After an initial take-over of our mountain bikes with electric assistance, we will take the path of the Calanques by the Pastré Park. Then we will take the great paths, halfway between the heart of the creeks park and the city of Marseille.

After a few stops on the most beautiful points of view of the course, we will take the direction of Goudes village to reach the creek of Callelongue and its fishing port.
We will finally take the road in the opposite direction to return to our point of departure near the port of Pointe Rouge.
Discover and get initiated to mountain biking with electric assistance
The easy way to evolve through the climbs that can sometimes be rough, thanks tu a performant electric assistance
The discovery of emblematic places in the Calanques
The conviviality of a mountain bike hiking in the nature
The beautiful panoramas on Marseille and the creeks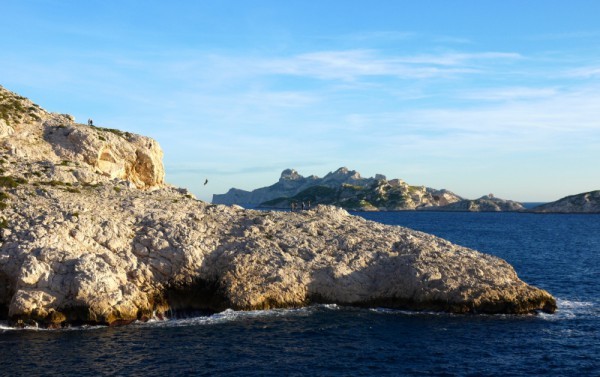 ADVENTURE TREK - THE MONKEYS BAY
A very easy adventure tour ! Few minutes walk from the fisherman port of Calellongue and a beautiful view on the national park of calanques.
1/2 journée
Discover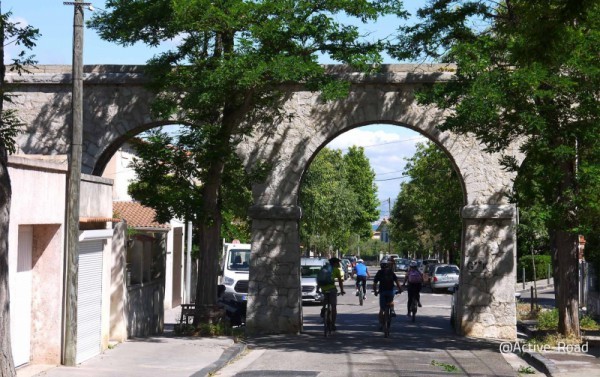 Electric bike and swimming in the creeks of Marseille
Playful and athletic course in the form of a multi-activities output to discover and enjoy the national park of the calanques with friends, for a bachelor or bachelorette party
1/2 journée
Discover