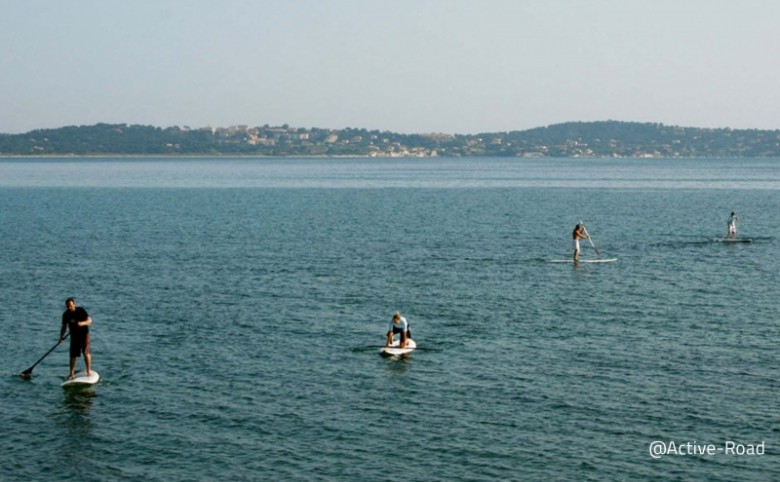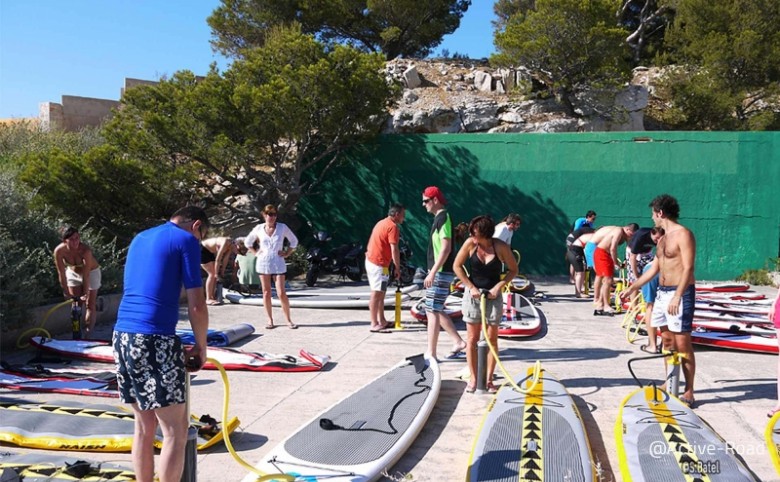 Marseille beach side - First practice
Family initiation or with friends for the Paddle activities with instructor.

1234
Easy
1/2 day
2.30 h
10h30 - 12h00 / 14h30 - 16h00 / 16h30 - 19h00 / 18h00 - 20h00
Enjoy few hours of leisure and calm to be introduce with stand up paddle on the main beach of the bay area of Marseille.

In the morning or at the end of the day, during your holidays or after work, your instructor will take place on the beach of Prado to show you how to paddle and how to use your board.

This initiation of 1h30 will bring you up through the crystal clear waters of the National Park of Calanques.
To plan
Communicate your weight to the agency for the preparation of materials
Swinsuit, towell and 1,5L bottle of water
Ref : SUP002
Book
Gift

Notify me of new dates
Lat
43.2598713195098
Lng
5.374886500555476
You are welcomed by your instructor who will put at your disposal the Paddle Board and their accessories. After a quick preparation (inflating the boards) and a collective presentation of the equipment, the instructor will explain the approach techniques of the stand up paddle.
Equipped, you will be ready to discover the Marseille cove. In confidence and under surveillance, you will progressively sail along the beaches.
And if you enjoyed this activity, discover the stand up paddle as part of a walk: stand up paddle outing in the calanques of Marseille, Cassis or La Ciotat.
A friendly activity to easily discover along a beach

The beaches around Marseille that provide quick access to restaurants, bathing places and other water leisure activities

The dream landscape of the Calanques National Park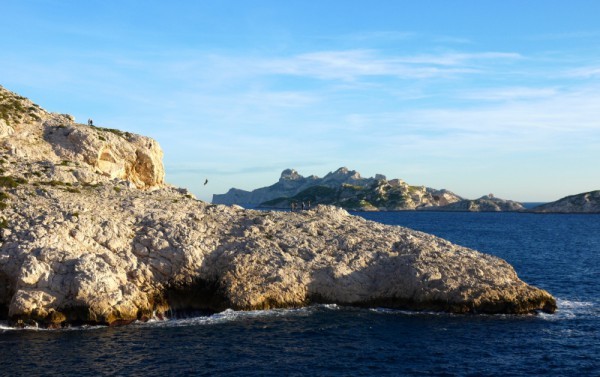 ADVENTURE TREK - THE MONKEYS BAY
A very easy adventure tour ! Few minutes walk from the fisherman port of Calellongue and a beautiful view on the national park of calanques.
1/2 journée
Discover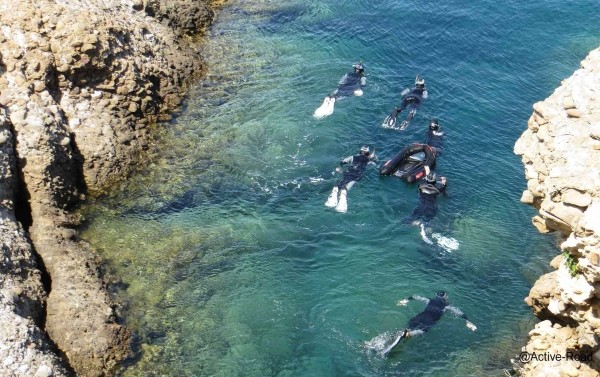 LA CIOTAT - SNORKELING EXPERIENCE
A wonderful discovery snorkeling in the marine environment (fins, masks and suits)
1/2 journée
Discover