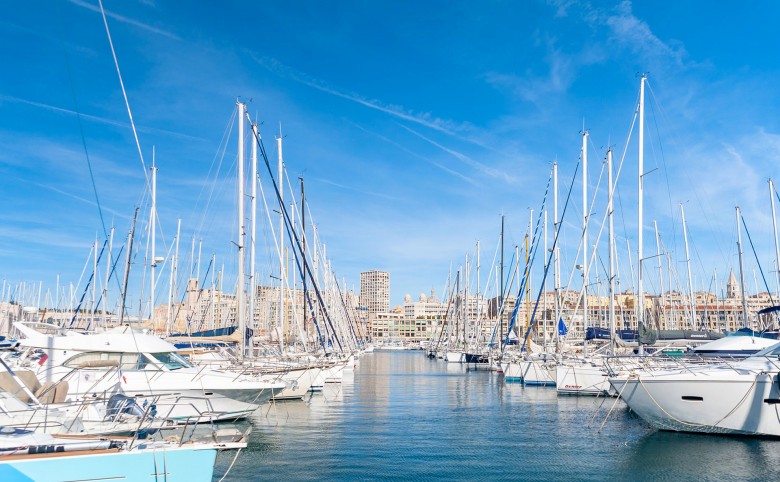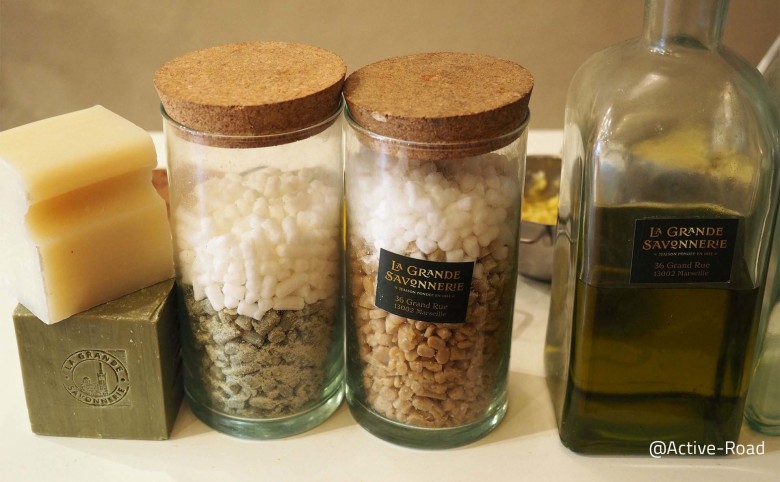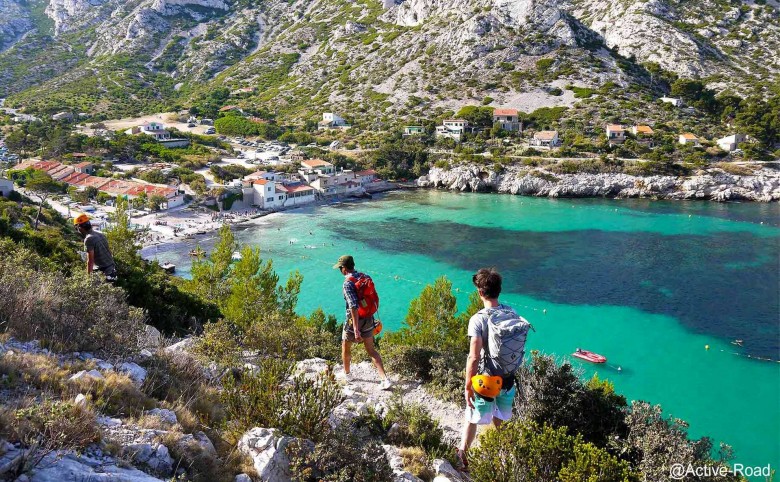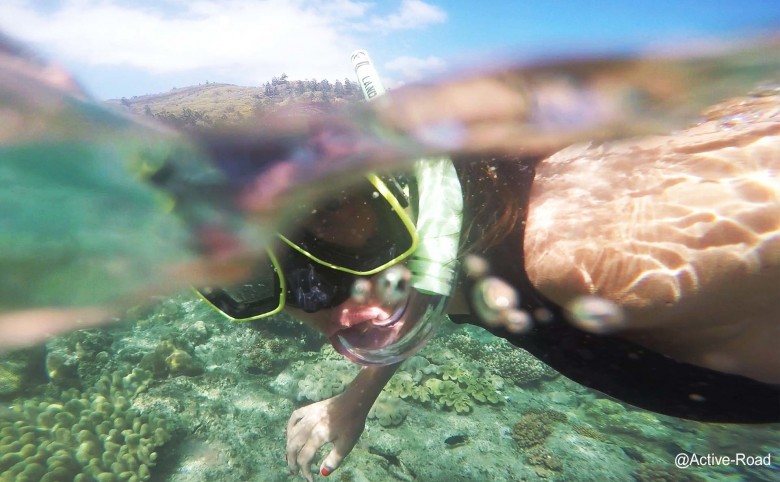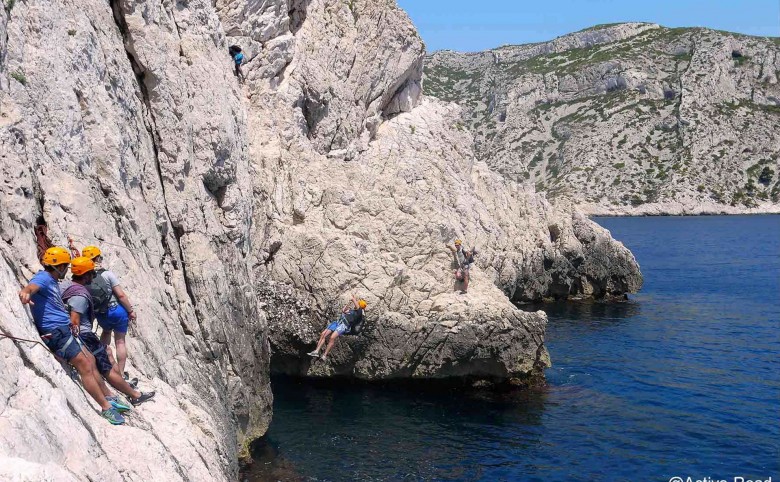 3J/2N - From the City to the Calanques - Marseille
3 Days / 2 Nights for another Marseille or how to discover the richness of the city and around its calanques.




1234
Easy
3 days / 2 nights
Marseille build its reputation for its originality and its hidden corners, but you still need to know the best addresses ...
Children of the region and enthusiasts we offer you an ideal stay in our city of hearts. Your accommodation, located on the Old Port, is close to the many bars, restaurants and essential sites of the city. As soon as you arrive, get into an interactive and fun visit that will give you a good overview of the Marseille city before leaving for the discovery of the creeks and its islands ...
All inclusive stay: hotel, accommodation and catering.
To plan
Sports clothes (hiking shoes or sneakers), small hiking bag with bottle, sunglasses and sunscreen.
Lat
43.29272594433561
Lng
5.374007161407381
Jour 1 :

Check-in Hôtel Insolite Vieux-Port - Chambre standard :

Séjournez dans un hôtel 2 étoiles du Vieux-Port, où vous pourrez loger dans une chambre contemporaine tout en profitant de la proximité du centre névralgique de la cité phocéenne.

2 Nuits en chambre standard/ Taxe de sejour / Buffet petit-déjeuner à l'hôtel.

15:00 - 18:00 Visite interactive - Support numérique :

Sous le format d'un jeu interactif esprit "chasse au trésor" il vous suffira de deux heures pour découvrir divers paysages, lieux insolites et sites historiques de la ville de Marseille.

Une balade urbaine mêlant surprise et bonne humeur à découvrir en famille ou entres amis. Des quizz ou petits challenges seront à réaliser... selon les points récoltés vous serez peut être récompensé en fin de jeu !

Atelier dégustation : La navette, petit biscuit provençal à base de fleur d'oranger.
Visite - Atelier de peintre Marseillais (Jequel): Culturel
Savon de Marseille : Découvrez une authentique savonnerie marseillaise et profitez-en pour récupérer un savon !


20:00 - 22:00 Restaurant - Brasserie Vieux Port :

Dîner sur la magnifique place du cours Estienne d'Orves sur le Vieux-Port

Espace : intérieur ou terrasse selon temps.

Jour 2 :

09:00 - 13:00 Parcours aventure de Sormiou :

Une balade incroyable au cœur d'une des plus belles calanques de Marseille à Cassis : Sormiou...

Lors de cette randonnée située dans la calanque de Sormiou, vous évoluerez sur des passages parfois aériens et pourrez visiter la magnifique et lumineuse grotte du Capelan.

Cette randonnée verticale accessible au plus grand nombre nécessite l'utilisation de harnais et de cordes pour le franchissement des différents passages en bord de mer : Via-cordata, tyrolienne au dessus de l'eau et dans la grotte du capelan (15 et 30 m), 1 descente en rappel de 15 m.

Encadrement par un moniteur brevet d'état et mise à disposition de l'équipement technique.

13:00 - 15:00 Panier pique-nique et baignade sur la plage de Sormiou !

Sacs pique nique "cuisine bien-être" composé d'une grande salade (680g), une sauce, un morceau de pain, et un dessert.

20:00 - 22:00 restaurant sur le Vieux-Port :

Dîner au bistro-restaurant le plus en vogue des quais du Vieux Port. L'ambiance y est chaleureuse de part sa fréquentation et son emplacement.

Idéalement situé il est un point de départ assuré pour les autochtone puisque de nombreux bars entourent l'établissement.

Ce menu comprend : Entée / Plat / Pichet de vin de région à discrétion / Thé ou café

Apéritif non inclus.

Jour 3 :

09:00 - 12:00 Randonnée palmée dans les calanques :

La balade aquatique permet une découverte simple et facile de la faune et la flore sous-marine côtière, une dépense physique saine dans un milieu préservé.

Pour cette activité, vous serez encadré par un passionné de la mer et écoguide Brevet d'État. Au départ du Vieux-Port en zodiac, cette activité vous permettra de découvrir tous les avantages de l'apnée de loisir dans un cadre idyllique.


12:00 - 14:00 Restaurant avec jardin :

Repas dans un charmant jardin en ville.

Ce menu comprend : Entrée à partager, plat, dessert.

Vin (1 bouteille pour 4) & café.
Votre hôtel situé sur le Vieux Port
Nos services, notre agence vous accueil à quelques mètres de votre hôtel
La visite ludique et pleine de surprises: artisants et produits locaux...
Notre selection de restaurants avec jardin et terrasses en villes
Nos guides régionaux et le fameux "parcours aventure de la calanque de Sormiou"
Vous baigner à la plage de Sormiou.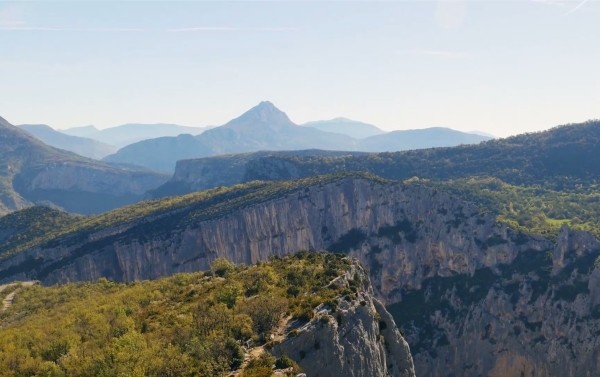 2D/1N - Unusual bivouac - Verdon
Night under the stars in the heart of the largest canyon in Europe
2 Jours / 1 Nuit
Discover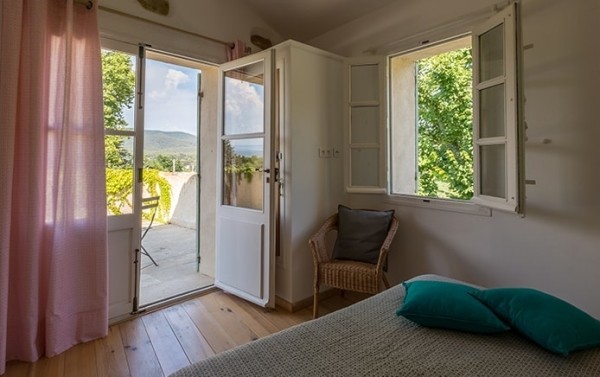 3 Jours / 2 Nuits
Discover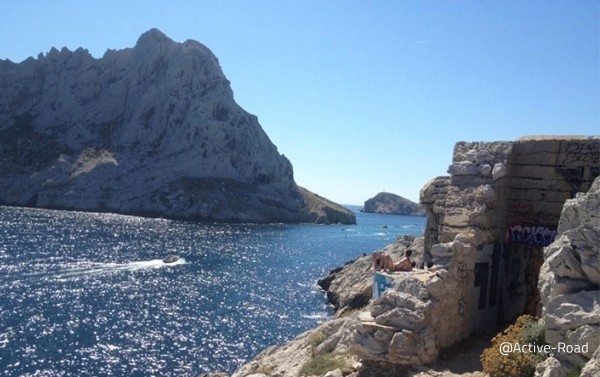 3D/1N - Creeks and fishing house - Marseille
Come to enjoy the southern lifestyle by stay at the fisherman port of la Madrague
2 Jours / 1 Nuit
Discover