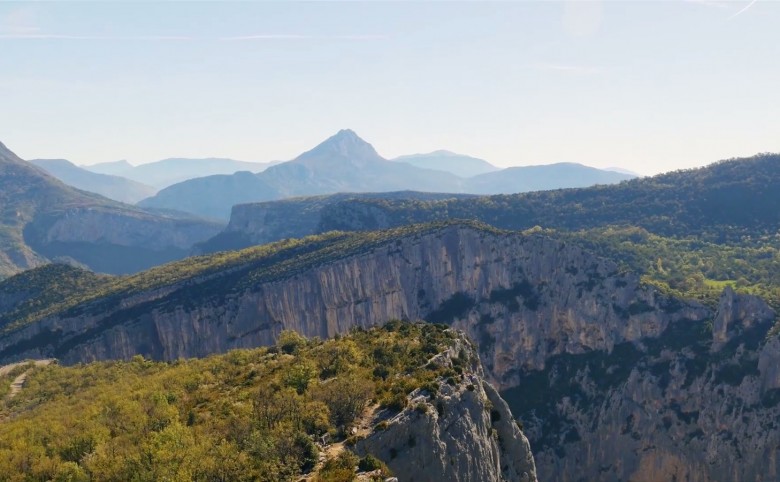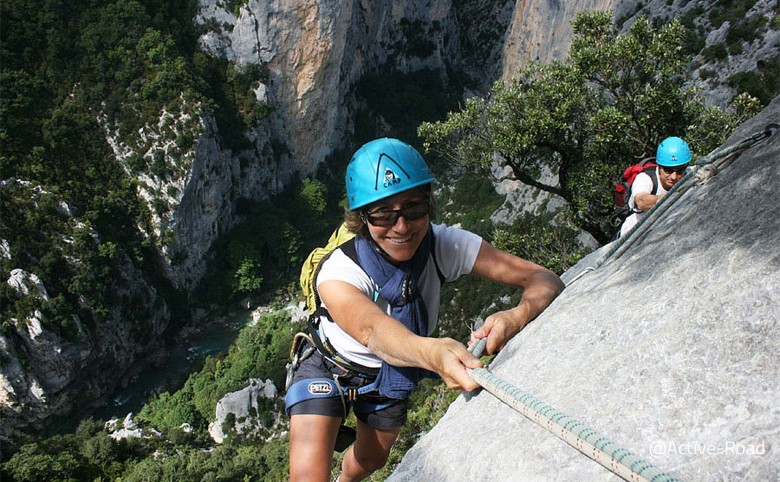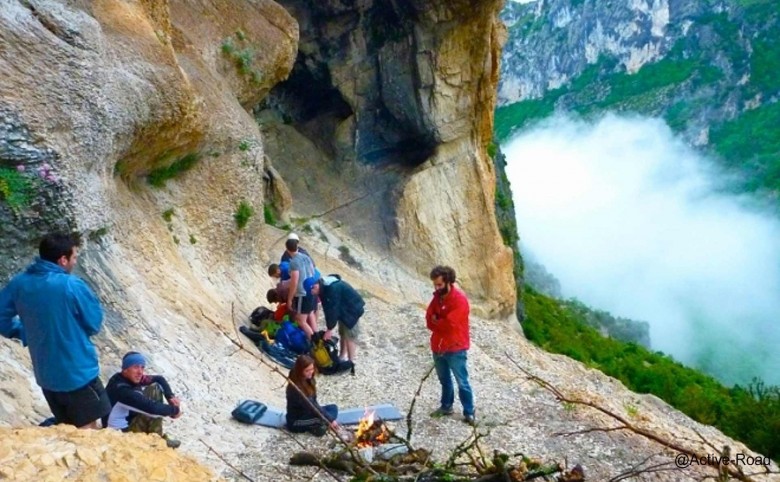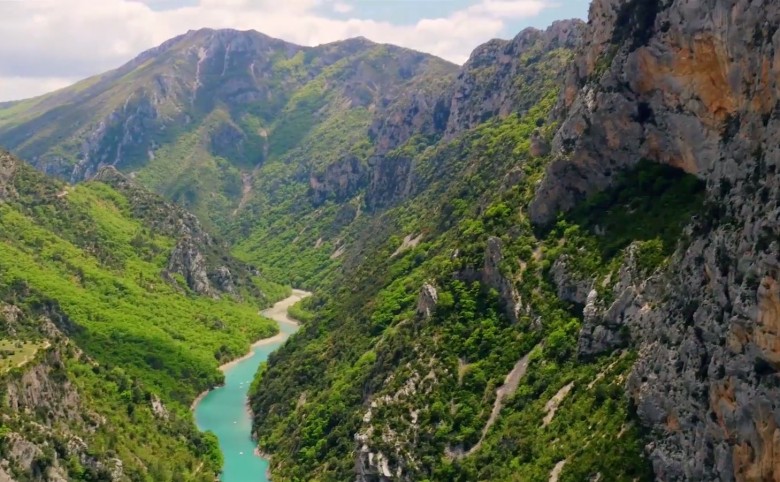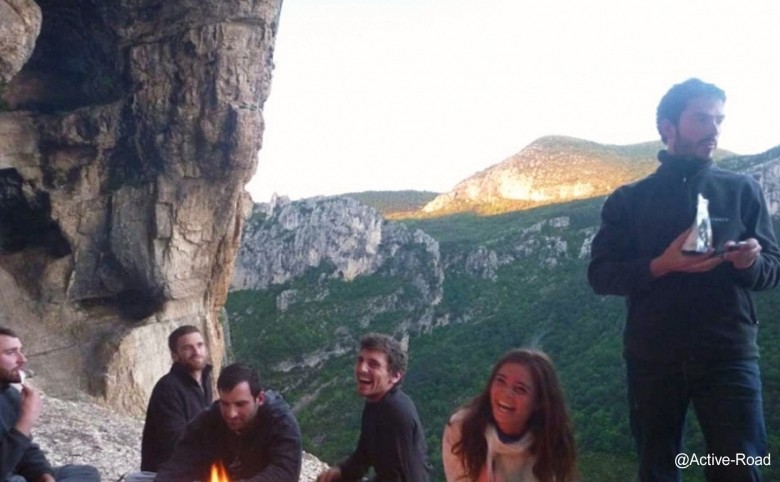 Verdon - Unusual bivouac - 2D/1N
Night under the stars in the heart of the largest canyon in Europe




1234
Easy
Immerse yourself for a weekend in the most beautiful landscapes of the Verdon's Canyon
Live a unique moment by going to discover the wildest corners of the Gorges du Verdon. With the help of a guide, prepare your package and set off for a bivouac in the heart of the largest canyon in Europe. A unique adventure with many surprises in the footsteps of the explorer Alfred Martel. Immerse yourself, for a weekend, in a "Verdon Secret".
This stay is ideal for groups of friends or a quality EVG ...
To carry
Le transport vers le lieu de départ
Les repas non prévu sur place : dîner, petit-déjeuner
Équipement de sport : tenue confortable, chaussures de marche ou de trail, protection solaire (lunettes, casquettes, crème...)
Matériel de camping : sac de couchage, carré-mat, lampe frontale, sac à dos
Restaurant "Lou Cafetie" - La palud sur Verdon
Meet your instructors at the very friendly restaurant before getting ready for the adventure.
Two days of pure adventure
A night under the stars in a wild balm
Access by abseiling down the cliffs of Verdon
In option the swing jump of the Baume with pigeons
Calanques - Half day on big path
Discover some of the most beautiful major climbing routes in the Calanques in half a day, from great classics to sports, with a local children's guide
1/2 journée
Discover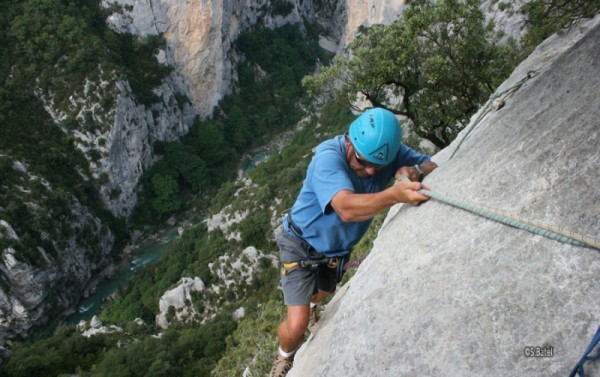 Verdon gorges - The fox hole
This adventure activity is located near the village of La Palud / Verdon, in the middle of the cliffs of the largest canyon in Europe, the Gorges du Verdon ...
1/2 journée
Discover
Baou canyoning - initiation
Baou Baudan is a canyon of discovery, accessible and playful. Doable in family...
1/2 journée
Discover