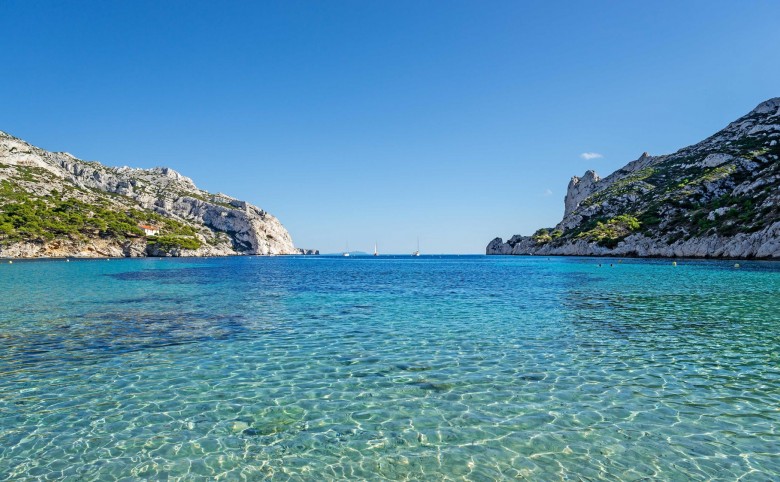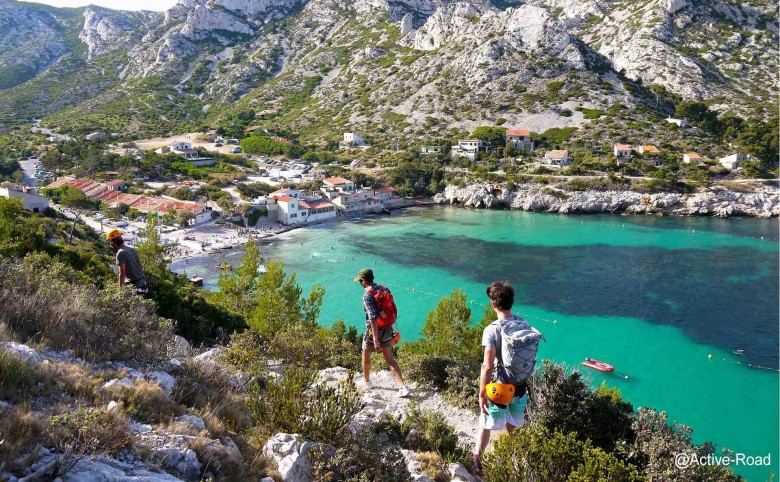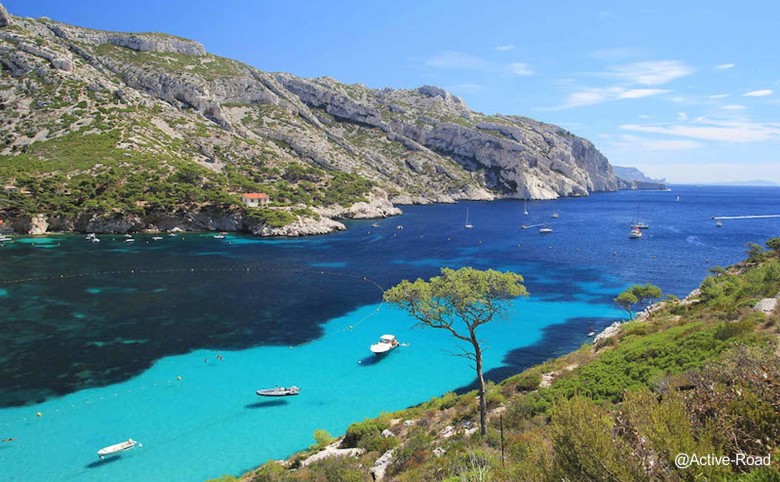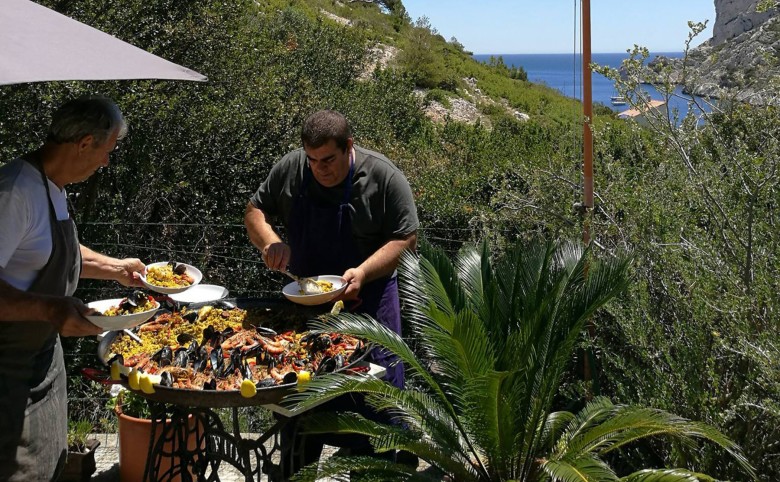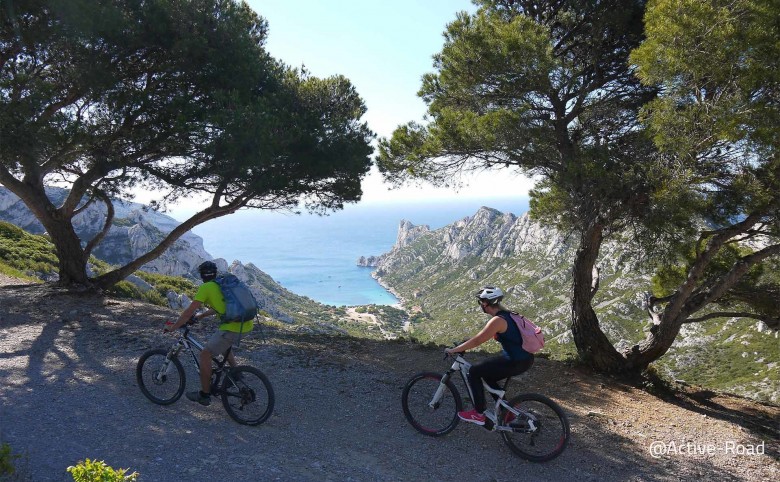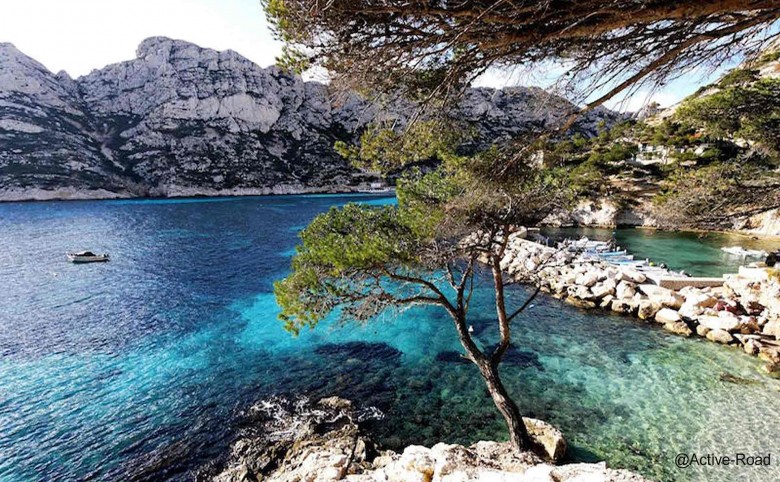 Sormiou creek - authentic day
Organisation of various outdoor ativities with a friendly mediteranean lunch






1234
Moderate
Day
6 h
09h30 - 14h30 / 11h00 - 17h30 / 12h30 - 17h30
Offers to your team a memorable day at the famous Sormiou creek. Centrally located in the "Calanques" National Park, this spot as many assests for your cohesion day. 

This dream beach surrounded by fishman cottages is ideal for a the ones who want to enjoy a farniente day but also for the outdoor activities lovers. 
Mix water activities with outdoor ones, add a lunch break with a View over the creek then you will be sure to have win everyone's heart by the end of the day! 
The lunch break will be traditional and fresh mediterrean food serve by local charaters! 
From 5 to 100 people
To carry
A confortable sport outfit, sport shoes, sunscreen. 
This rate doesn't included: 
Transportation
Drinks not included in the formula
Additional expense (snacks, parking, personal equipment..)
Ref : MAS001
Get a quote

Notify me of new dates
Arrival:
Welcom speech of all participants at the meeting point
Intruduction about selected activities and meeting with the qualified guides (20min)
Group constitution and activities launch (min 2h30)
Activities options:
Kayak - initiation of using the paddle in a mono or bi places kayak Hiking in Sormiou creek
Rock climbing initiation
Stand Up paddle initiation
Hiking around flaura and fauna
Lunch = Meeting in this authentic cottage for a meditereanean lunch and large table for you to enjoy
Within our without drinks formula.
Activity can be eather in the morning or in the afternoon after lunch time at th cottage.
If you want to extend the day = 2 activities per group 1 in the morning and 1 in the afternoon
(It allows to mixed the groups during lunch break and offer 2 type of activity within the same day for a global experience)
Back to meeting point for a snack
End of the day
A custumized day design on your demand
A selection of activities for all audiences
An anthentic lunch break
Mediterranean landscapes
Friendly spirit of our guides and a day out of the office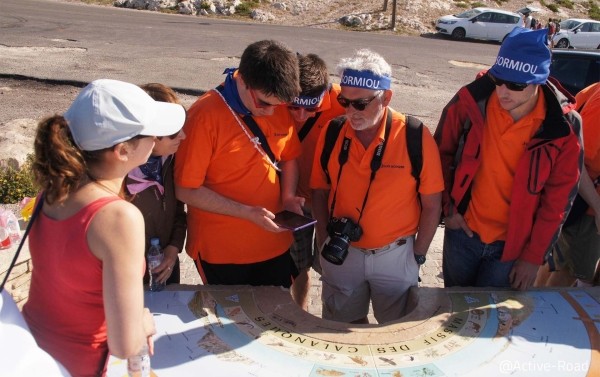 Calanques - Outdoor challenge
An original activity adapted to all and in a digital format
1/2 journée
Discover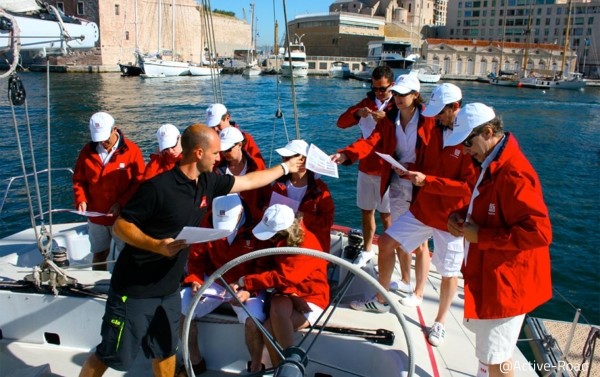 Calanques - Regatta Experience
Discover sailing in the famous harbor of Marseille around the Frioul islands
1/2 journée
Discover
Treasures islands adventure
A multi-activity adventure off the coast of the south islands
1/2 journée
Discover