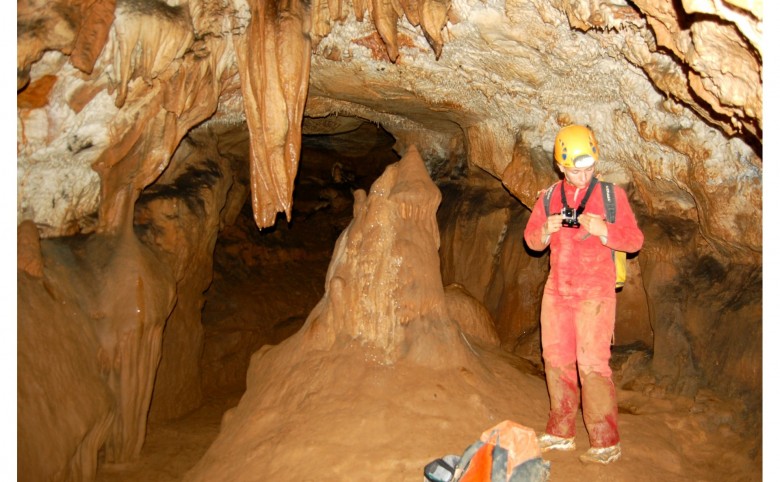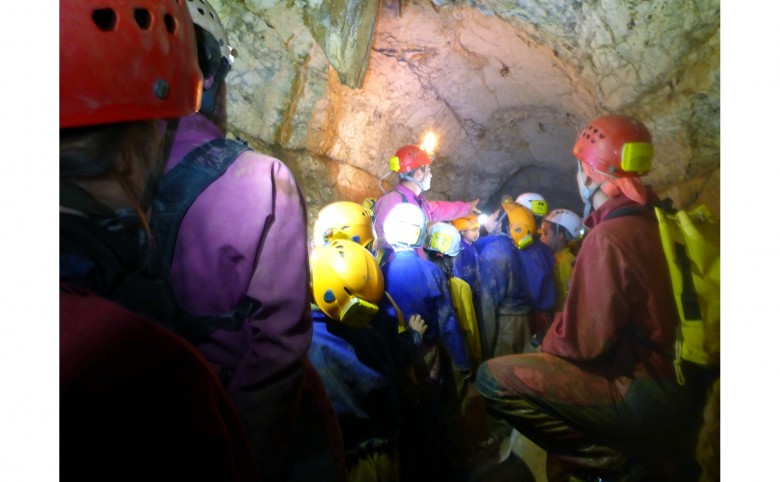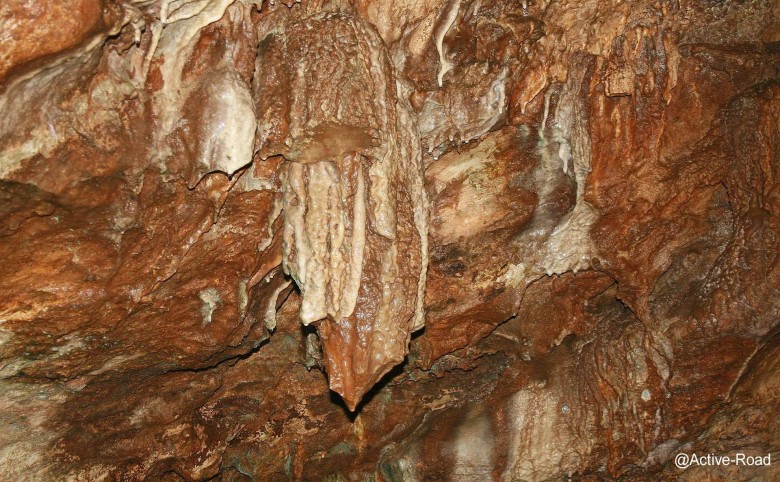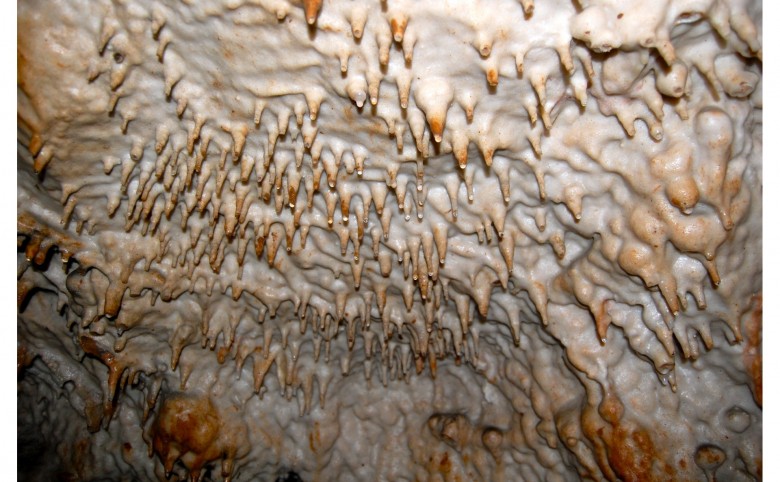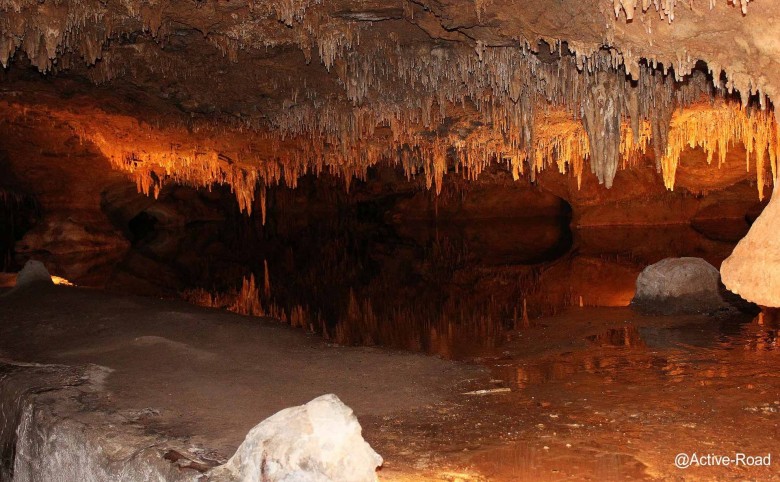 Meounes cave - Discovery
Introduction to speleology with this smal cave



1234
Moderate
1/2 day
4 h
09h00 - 13h00 / 13h30 - 17h30 / 14h00 - 18h00 / 15h30 - 20h00
The cave of Méoune is a cavity proposed in discovery speleology. Speleology for children from 6 years
It is a horizontal fossil cave that does not require any technical equipment. This cavity proposes numerous fun passages and punctual difficulties always optional.
If you are looking for more adventurous speleology, go and see the speleology of the Néoules Ragaïe.
Activity available from 6 years
Enregistrer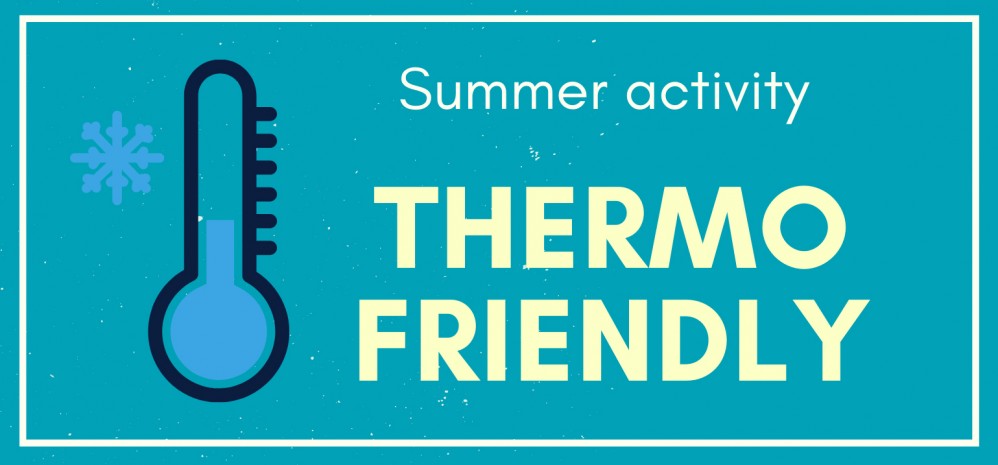 To plan
Hot and light clothes (jogging or sporting tights), a pair of shoes which can get dirty or a pair of boots, Gourd of water, a tie if you wear glasses, elastic if you have long hair. Plan complete changes for the end of day
Supervision by a State Patent Monitor and lending of caving equipment included: Helmet with lighting, collective equipment, Caving protection suit, carrying bag, waterproof can, boots from 36.
Ref : SPL001
Book
Gift

Notify me of new dates
Lat
43.282055
Lng
5.970441999999999
After you met your guide, you will go to the parking of the cavity (2 km of Méounes) to equip yourselves. The approach walk to the cave is very short.
On the spot, your instructor will take quite hand, he will set up mixed games with observations of the environment.

This cave is well appreciated by young people, it's ideal for groups and families.
The accessibility of this underground excursion
The fantastic and adventure atmosphere that adults and childrens enjoy
Practice this activity in family
Games created to observe everything around yourself
The pedagogy and the interest of your instructor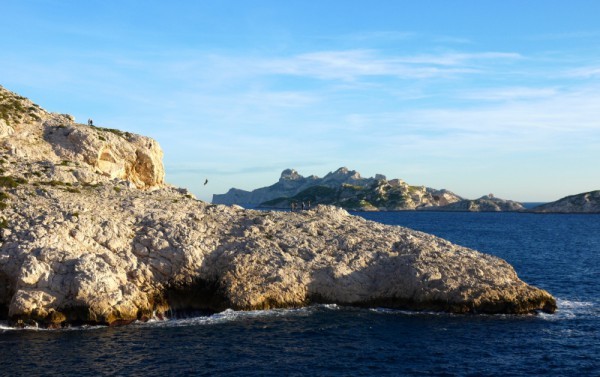 ADVENTURE TREK - THE MONKEYS BAY
A very easy adventure tour ! Few minutes walk from the fisherman port of Calellongue and a beautiful view on the national park of calanques.
1/2 journée
Discover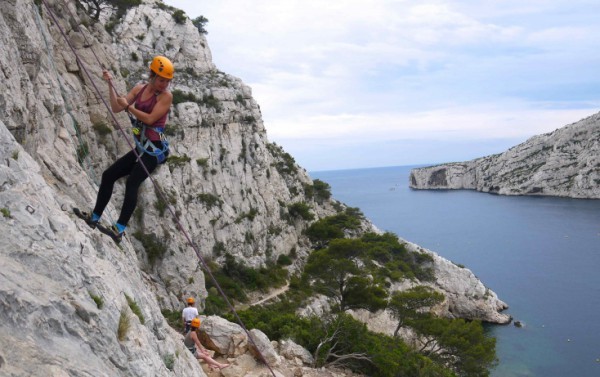 Calanques - Rock climbing
The national park of the creeks (les Calanques) is considered as one of the most beautiful massif among all rock climbing spots in France.....
1/2 journée
Discover
Callelongue - Half moon path
This hiking offers a spectacular view of the sea and the islands of the Calanques Park
1/2 journée
Discover