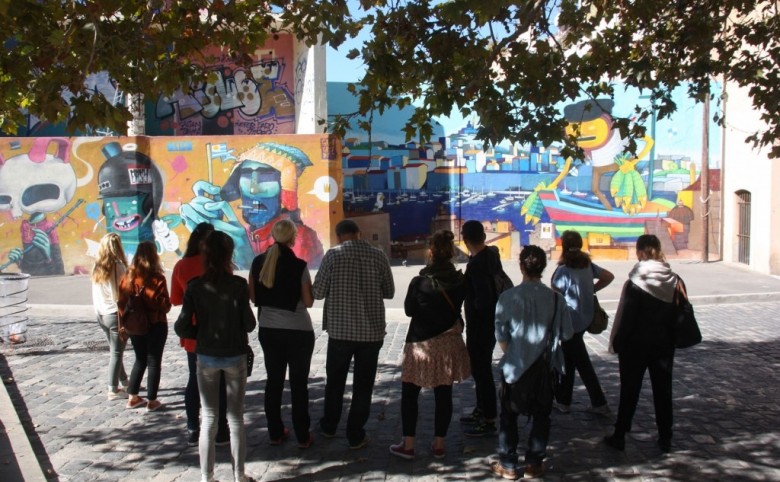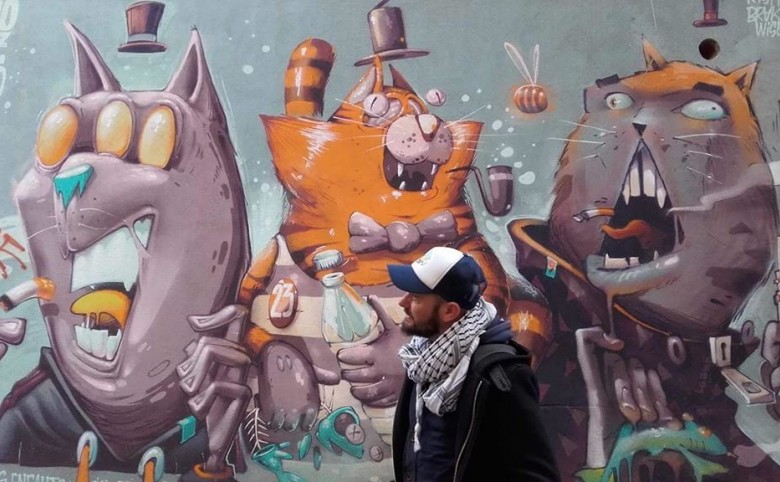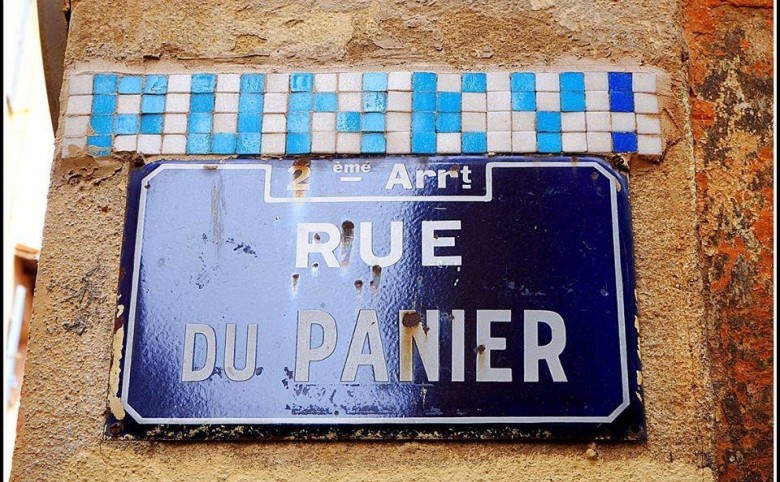 Le Panier - Street art tour
Guided tour within the walls of the oldest district of Marseille






1234
Easy
1/2 day
2 h
10h00 - 12h00 / 14h00 - 16h00
The Street Art Tour of the Panier offers an open-air art gallery. 
During this walk through the streets of the Panier, at the bend of an old bell tower or on a square with a breathtaking view of the Old Port, share a friendly cultural moment.
Guided by a renowned graffiti artist, contemplate the architecture of the Panier and the urban art that results from it. Your guide will explain the specificities of the graffiti artists who appropriate the walls of this urban labyrinth, and will introduce you to the works of local and international artists.
excited to have it available to everyone, especially neophytes, the artist will not hesitate to go back to the basics of the movement, to explain the different techniques used by the artists: graffiti, stencil, poster, hanging, installation, sculpture, mosaic, paper mache...
Book

Notify me of new dates
Rdv en face de l'hôtel Dieu Intercontinental Marseille
Welcome on the Old Port
Guided tour of the Panier and explanations of the different art forms present in this incredible district of Marseille.
Discover the emblematic district of Marseille.
Deciphering urban art.
Moments of conviviality and creativity around art.