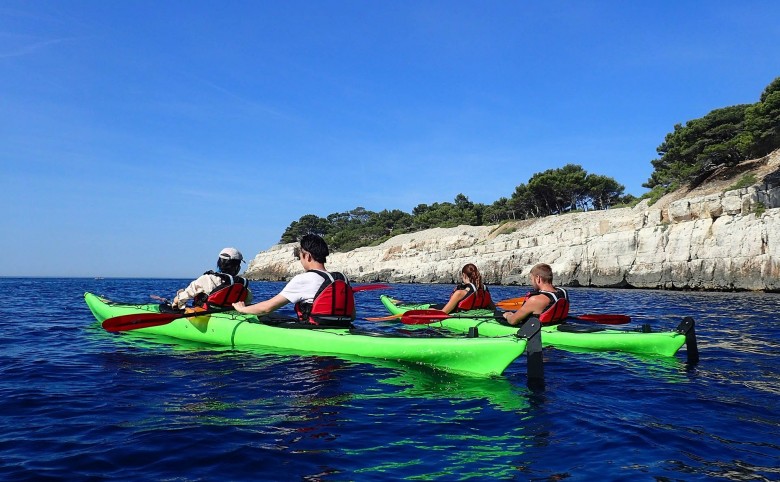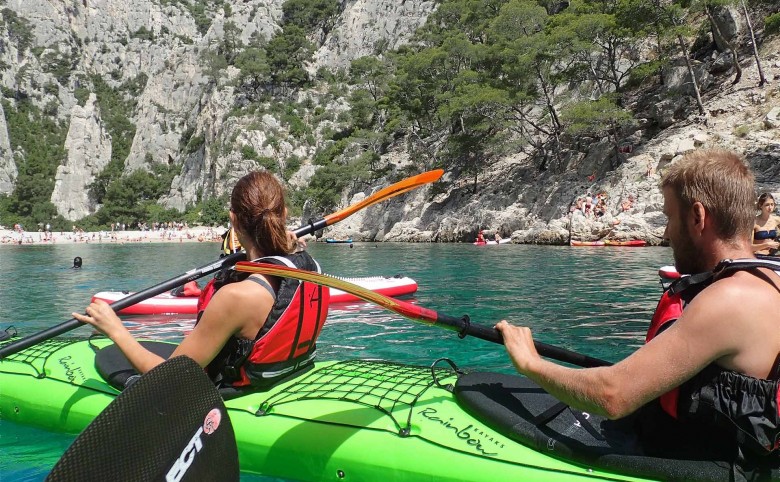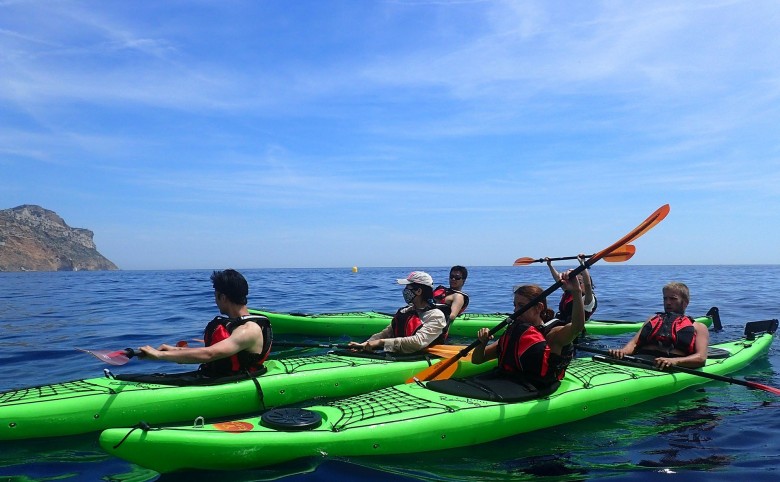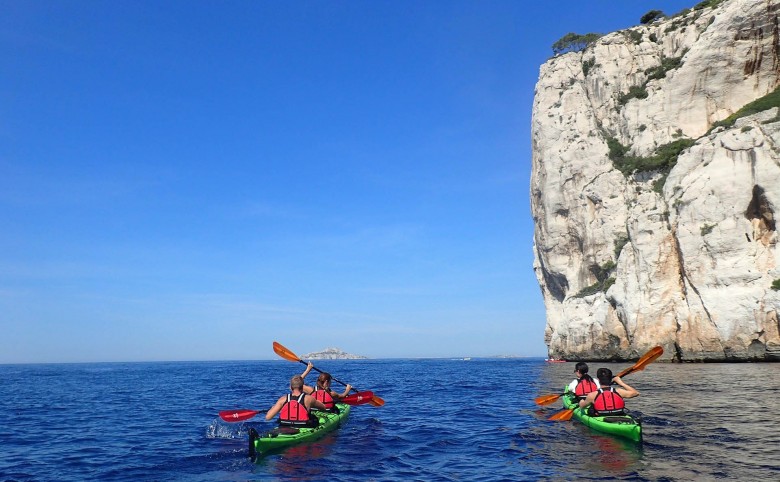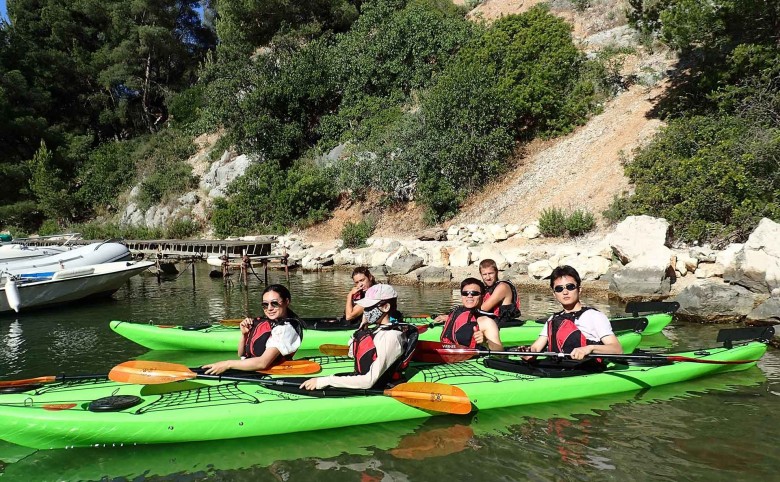 Cassis - The best of calanques
Half day of kayaking to discover by sea our fabulous coasts of Provence and to learn the joys of the paddling....



1234
Athletic
Day
8 h
09h00 - 17h00
Discover our fabulous calanques of the Provençal coast in canoe kayak for a day
The opportunity to indulge in the joys of the paddle. It's by the sea way, at the level of the water, that you will discover this exceptional environment that will make you travel.
Your guide will adapt to your level. He will take care of your safety while talking to you about the history and the vestiges of our Calanques National Park.

Note that the activity is not practicable from November to March
Requirements : Ability to immerse and swim 25 meters without buoyancy assistance and have no contraindications to nautical activities.
To plan
Swimsuit, cap, closed shoes, bottle of water (1,5L/pers), sunglasses with link, sun cream, wind jacket, energy bars
Ref : KK001
Book
Gift

Notify me of new dates
Lat
43.2120157500909
Lng
5.522051453590393
After an introduction to the basic operations, enabling you to familiarize with the material, we will water the kayak at the site of the peninsula of Cassis (Port Miou).
You will visit the creek of Port Miou, the sandy beach of Port Pin and the magnificent creek of En Vau. Halfway through you'll even have the opportunity to stop for a break or a swim.
The marina of Port Miou between the old limestone careers
The discovery of the beautiful beach of Port Pin and the queen creek of En Vau
Explore the city of Cassis, its peninsula and its history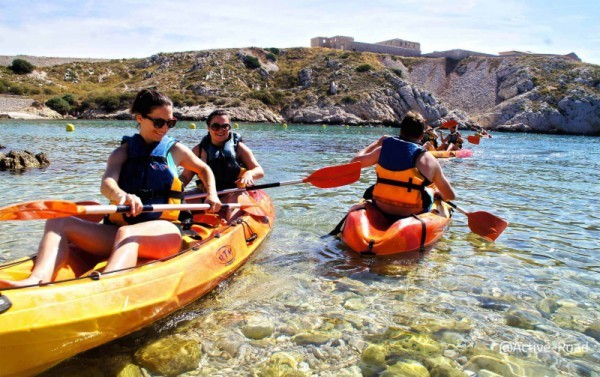 Frioul archipelago - Discovery
Kayaking from Frioul island in the bay of Marseille to discover coves and small creeks
1/2 journée
Discover