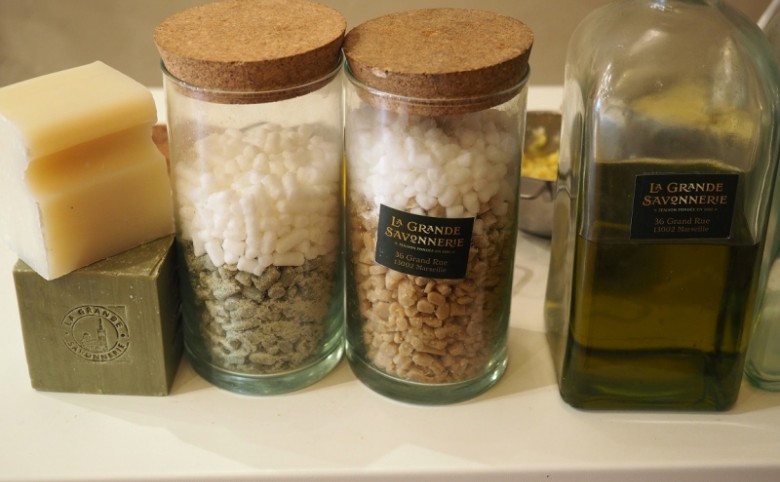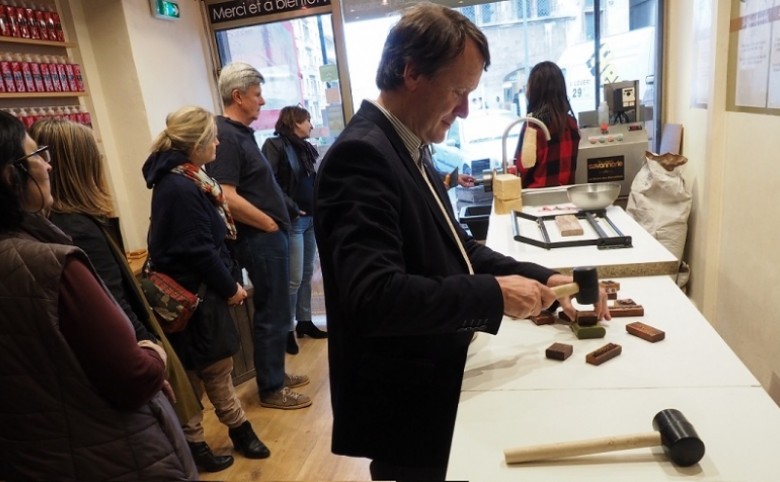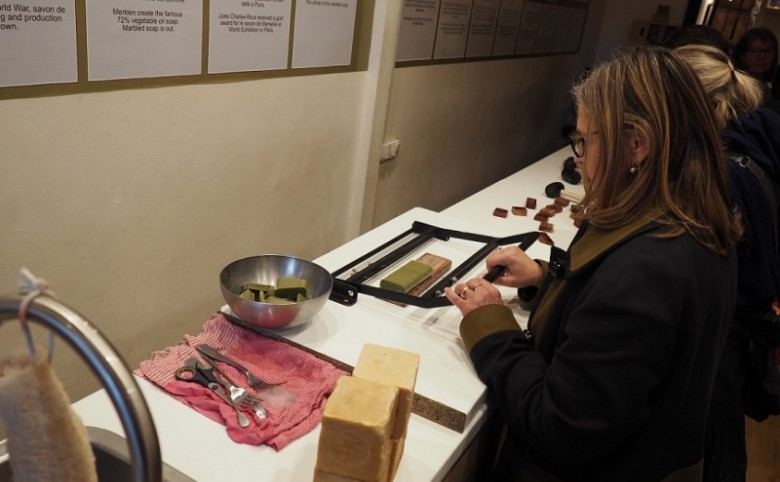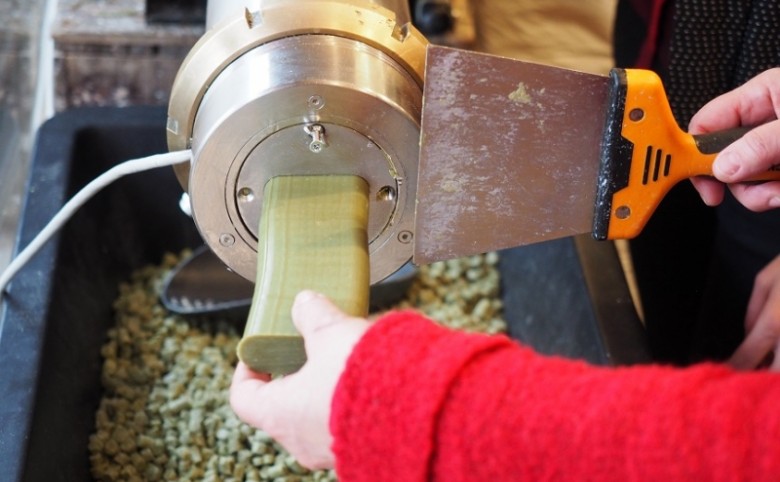 Marseille - Soap workshop
Discover the workshop and hand made manufacture of the Savon de Marseille with a soap master.


1234
Easy
1/2 journée
1.30 h
10h30 - 12h00 / 11h30 - 13h00 / 14h30 - 16h00
Workshop manufacture of Marseille's Soap
Near the Old port and the Panier quarter, the Grande Savonnerie will teach you the history of a typical product of our city, the "Savon de Marseille".
The workshop open it's doors to let you discover all the hand made manufacture process. At the begining of your visit, a soap master will learn you all you have to know about the history of this provencal product. After that you will make your own soap following the traditional Provencal process.
This activity will initiate you into the Provencal culture in a joyful atmosphere and a welcoming surroundings.
Ref : CULT001
Book
Gift

Notify me of new dates
Lat
43.29767880000001
Lng
5.3737892999999985
The MuSaMa allows to discover in a space of more than 450m², the great history of Marseille soap.
In addition to a permanent exhibition and a temporary exhibition, you will find within the MuSaMa manufacturing workshops of La Grande Savonnerie that you already know.

After discovering the history of soap, the groups will be able to learn with the master soap maker the ingredients, the main steps of the Marseille process, and finally make on the extruders present in the workshop space, a real soap of Marseille in oil olive.
Moreover, we thought of everything so that your visit is as pleasant as possible:

- several parking spaces for buses in front of the museum
- PMR access at each stage of the visit
- multilingual reception
- a capacity of more than 100 people at the same time in the museum, and 50 people in the workshop space
- a specific "education" tariff
- a continuous opening from 9am in the morning until 5pm
- a flexible visit according to your constraints between 45 minutes and 1h30