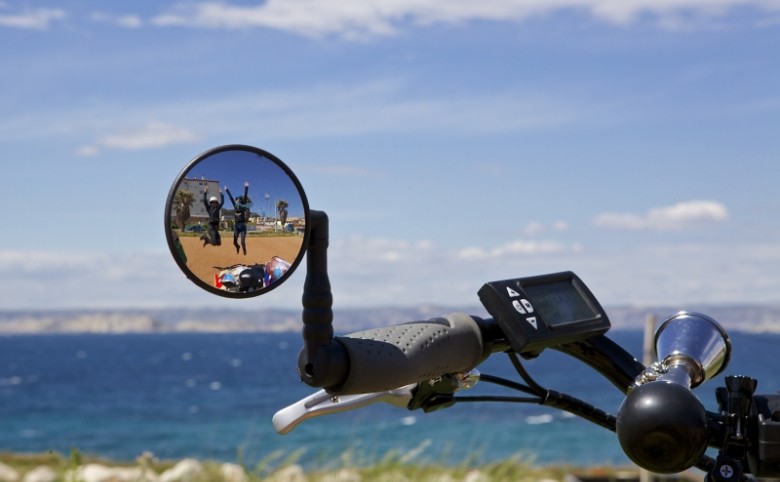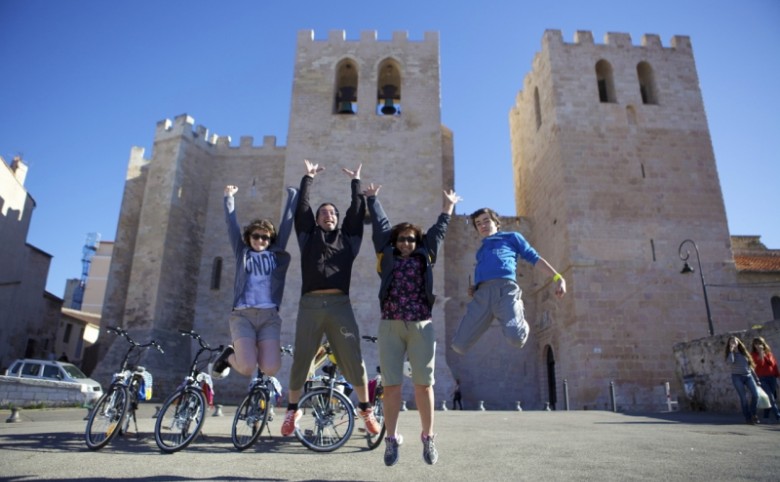 Electric Bike - From the city to the calanques
Discovery of Marseilles city by electric bike. Discover the historical and cultural heritage of Marseilles .



1234
Moderate
Day
7 h
09h30 - 16h30
Discover the city of Marseille by electric bicycle
From the old Port you will reach the beaches and the road to the creeks. A surprising journey between nature and city to the picturesque villages of Goudes and Callelongue. After 35 km ride, you will come back surprised by this wild beauty at the gates of the city and which seems to be at the end of the world. T

To plan
Jacket, comfortable clothes, sneakers, bottle of water (1,5L/personne), sun protection, sunglasses (with link), back pack
Camera with handle and protection (with no obligation but highly recommanded)
Ref : VE002
Book
Gift

Notify me of new dates
Lat
43.2925656
Lng
5.368133199999988
During the bike ride, you will visit the following places : The pharo, the "Vallon des Auffes", the Corniche Kennedy, the beaches of Prado, the port of Madrague Montredon, the fishing village of Goudes, the Cap Croisette, the Callelongue creek, Pastré park or the Borely park and Notre-Dame de la Garde.
he bike ride to the creeks will be punctuated with a meal in a typical restaurant (not included) , and maybe bathing break (unsupervised). After crossing a wooded park, you will end with the breathtaking view of Notre-Dame de la Garde.
Optional: picnic to take away (extra 15 €) or reservation in a restaurant with local specialties (extra 25 € - excluding drinks).
L'assistance électrique de votre vélo
Prendre des photos des monuments culturels de la ville
Vous promener en bord de mer
Contempler les îles de Marseille depuis la Corniche
Découvrir les calanques en vélo
Multi activities
Multi activities weekend aboard a sailboat, traditional goëlette from Marseille. Calanques, sailing, rock climbing, vertical hiking, paddle board...
1/2 journée
Discover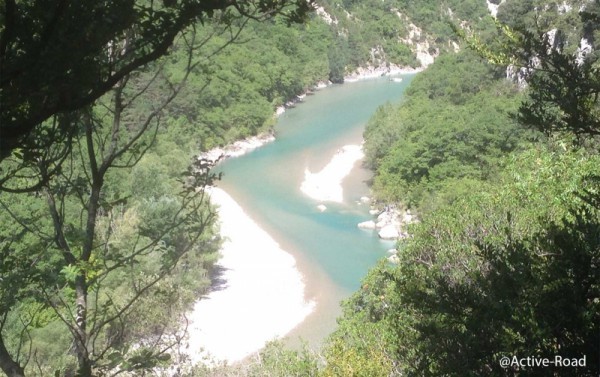 Hiking of the Fishermen's trail in the Verdon
Hiking with a guide at the heart of the Verdon Gorges. Following the trail of the Fishermen, discover the history and geology of this huge Canyon.
Journée
Discover
Mountain Ebiking - Grand Tour of Calanques
Sporty hike to the Calanques of Marseille. Strat from the Pointe Rouge to the village of Goudes by electric mountain bike, and enjoy the views.
1/2 journée
Discover